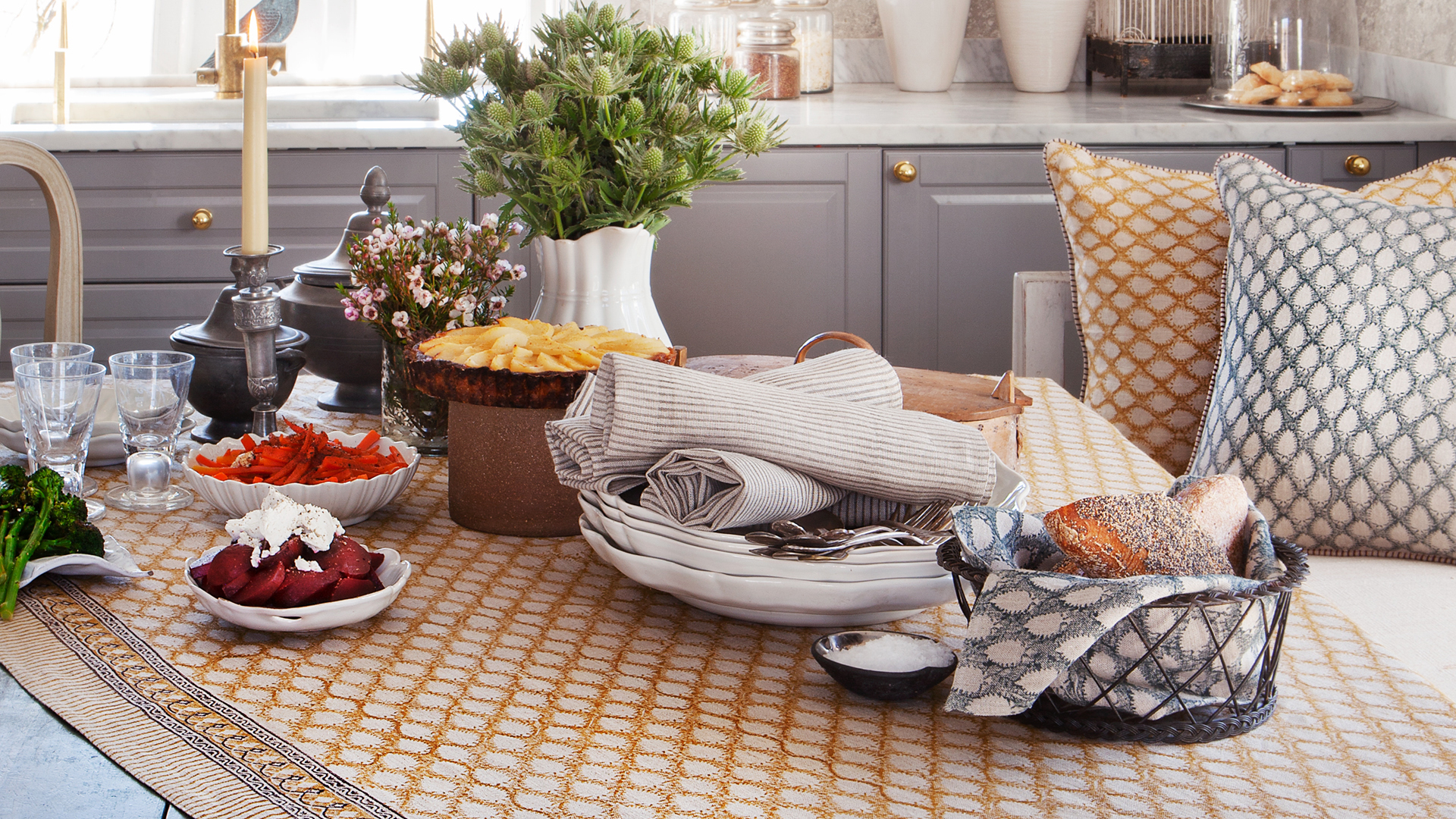 Collection
Autumn/Winter 2023
A collection hand printed textiles inspired by neoclassicism and the Gustavian era in Sweden. We extend our popular patterns Oriental and Cypress, with new elegant tones of black, blue, rose and ochre with soft brown details.
Charlotte Amlé
Founder
The Oriental tablecloth comes in linen with placemats and napkins that compliments it beautifully.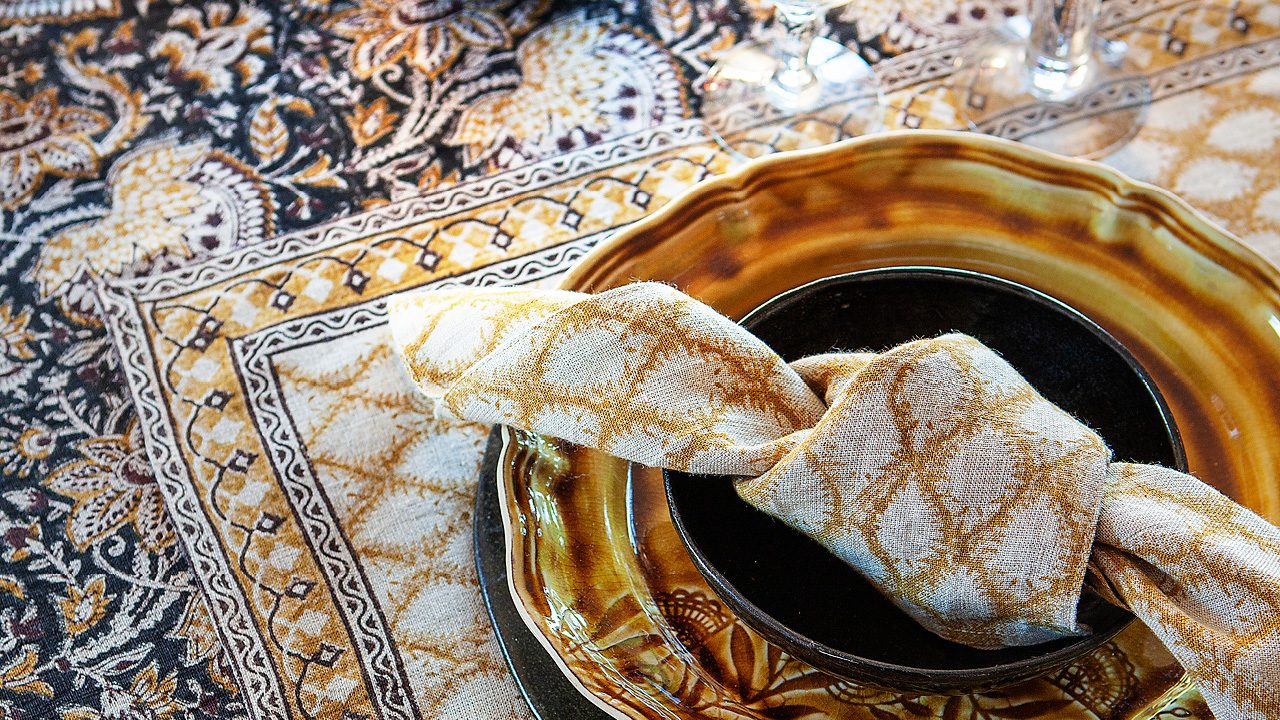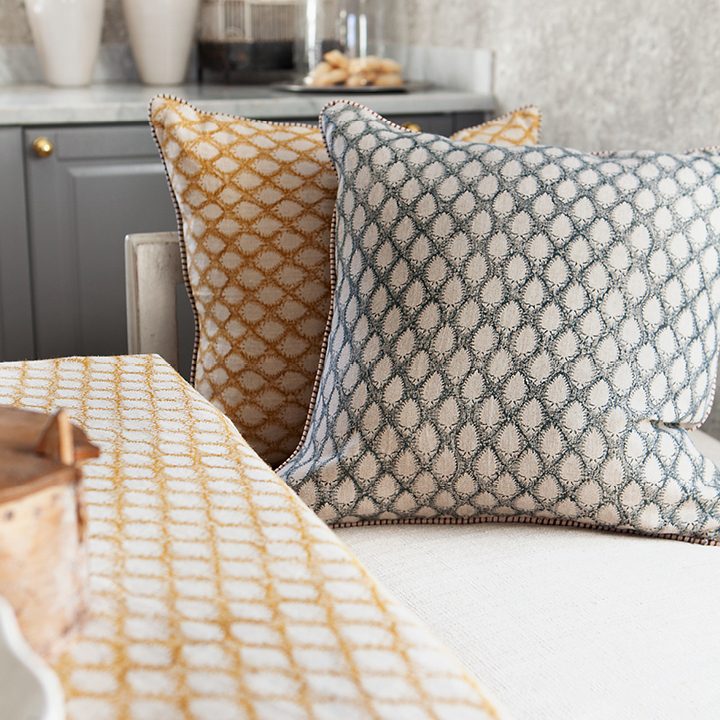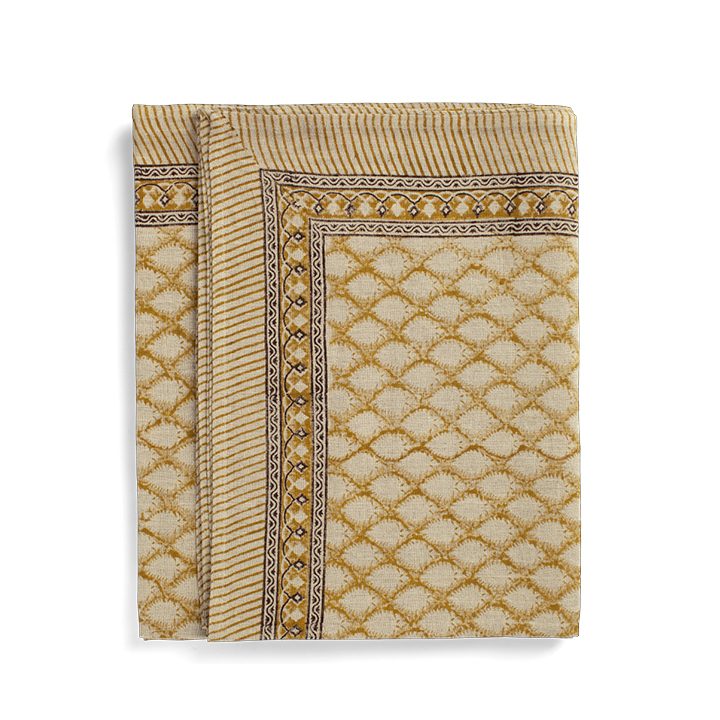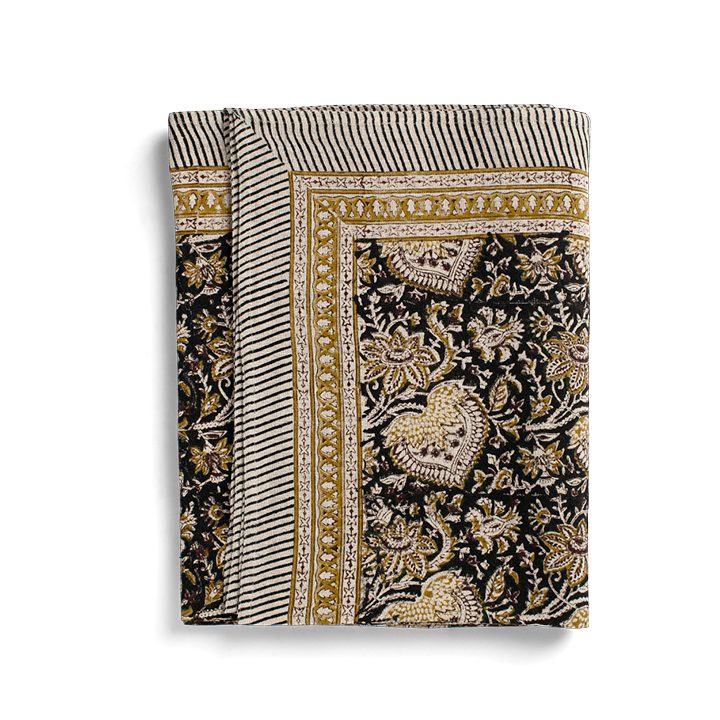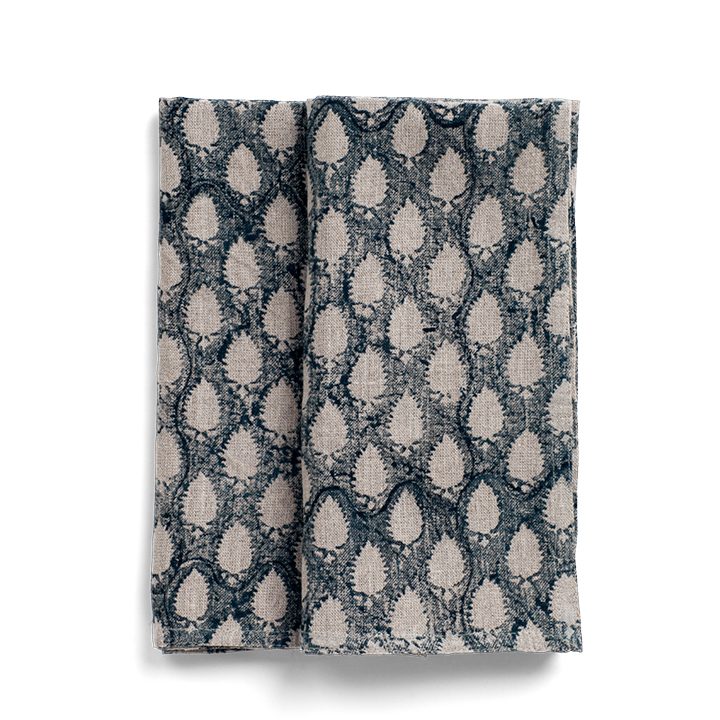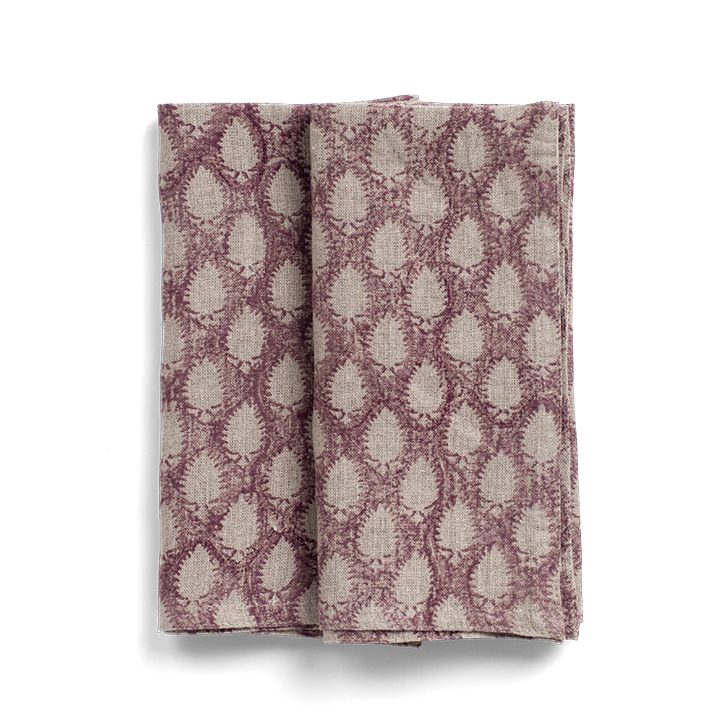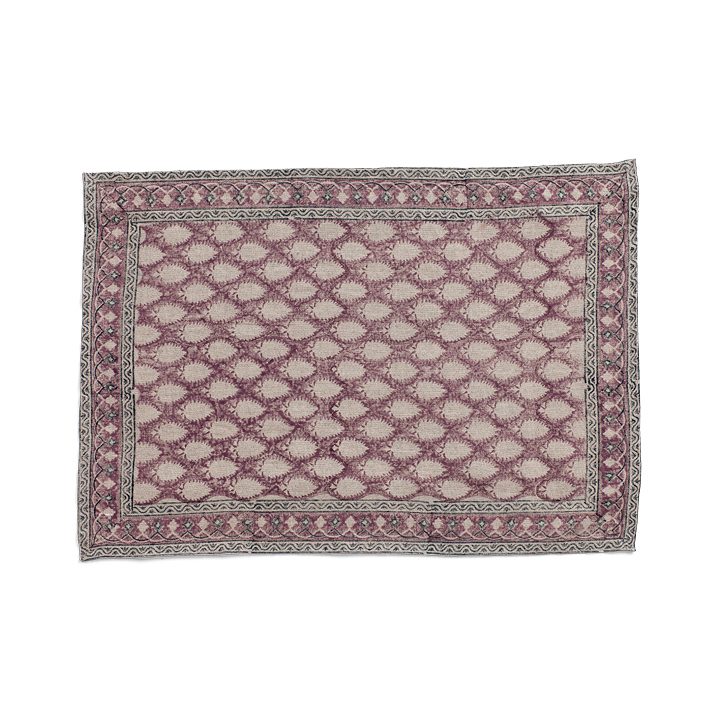 Luxurious linen textiles in our patterns Cypress, Oriental and Paradise.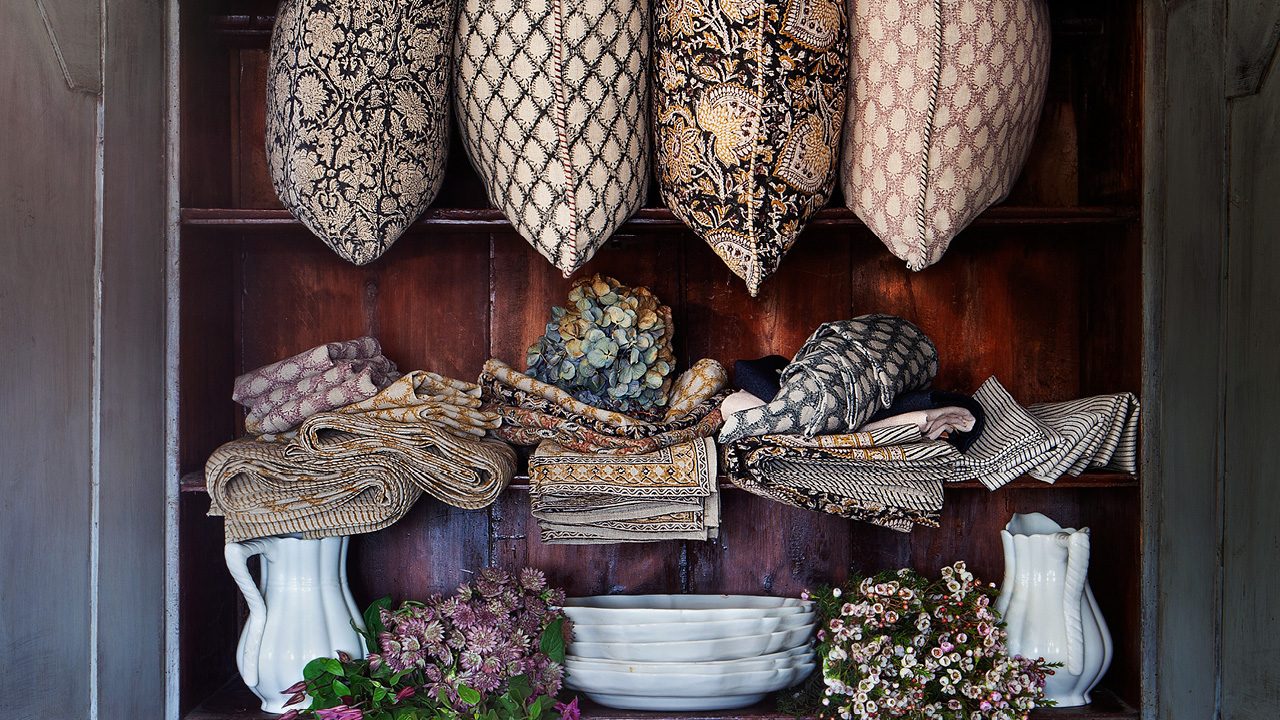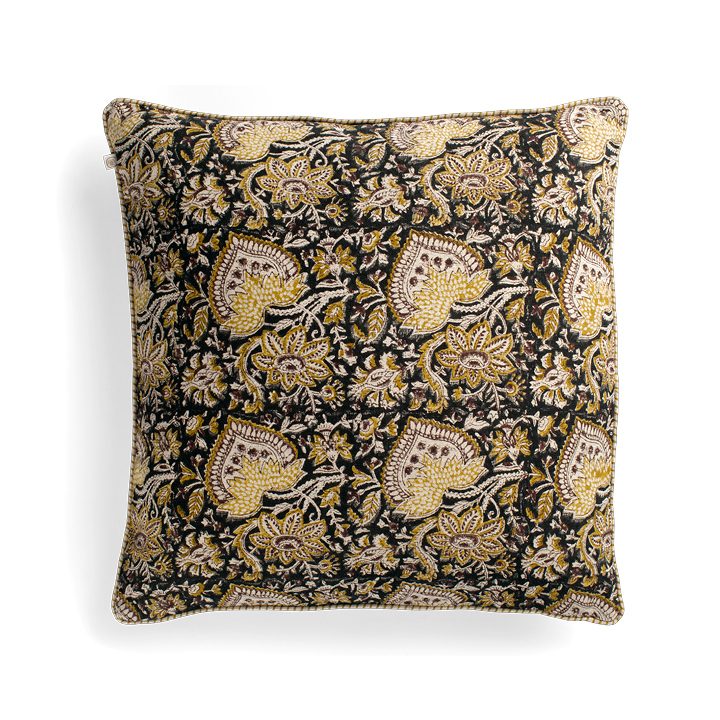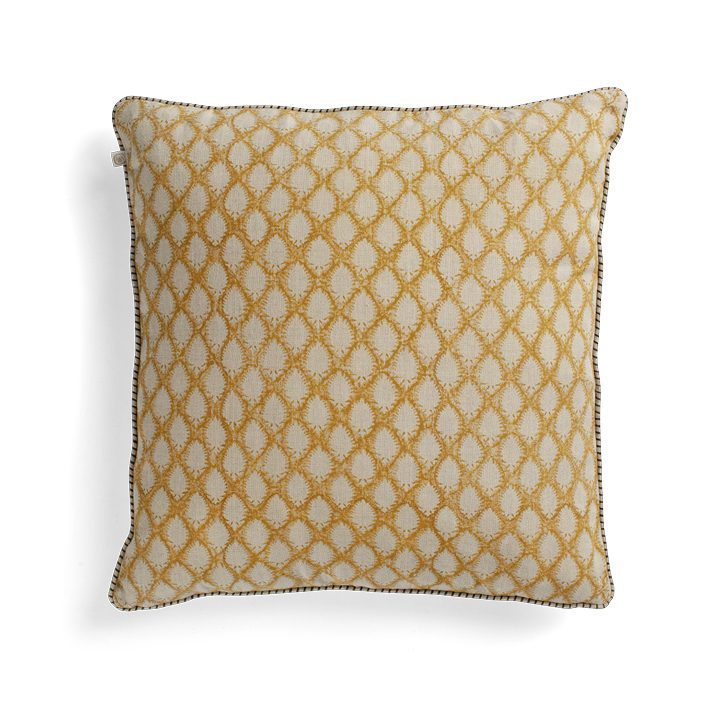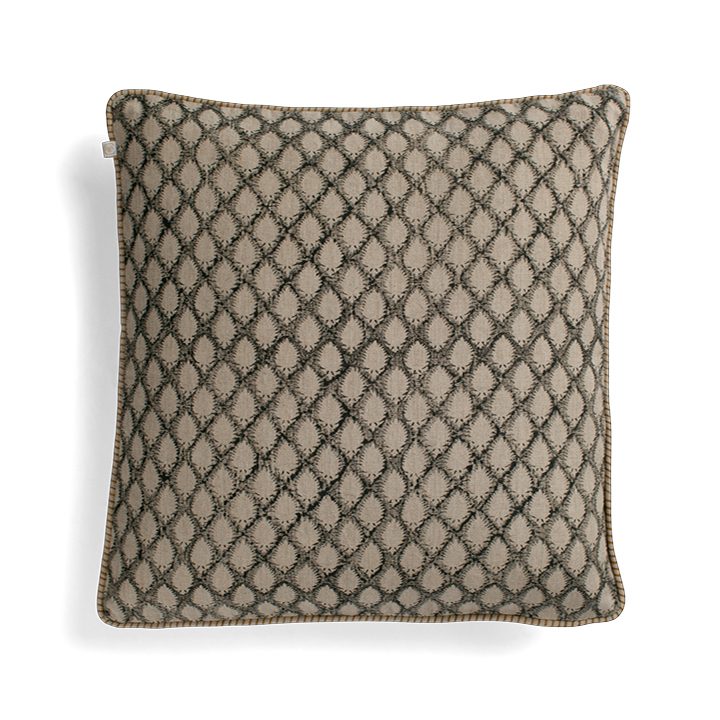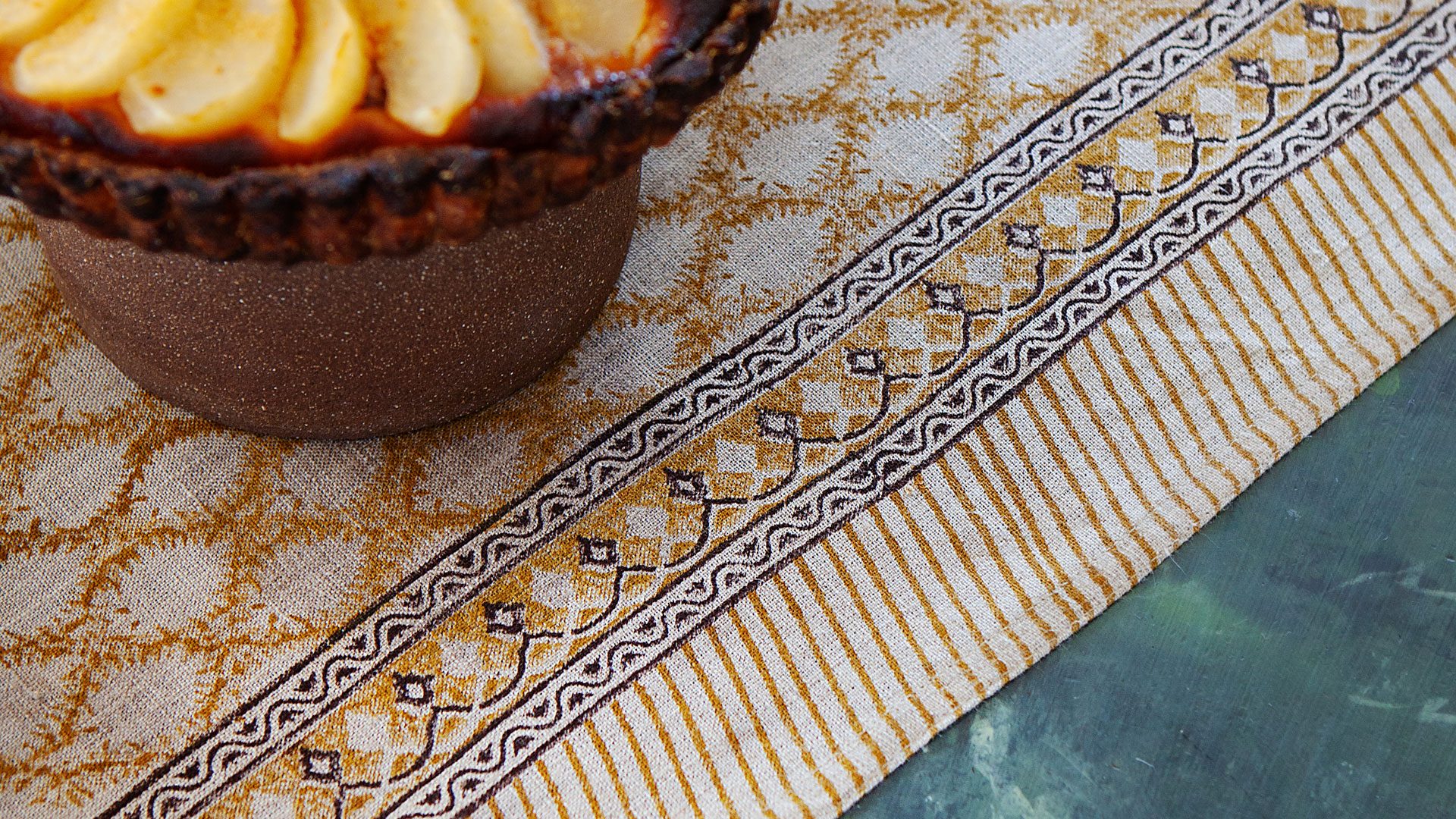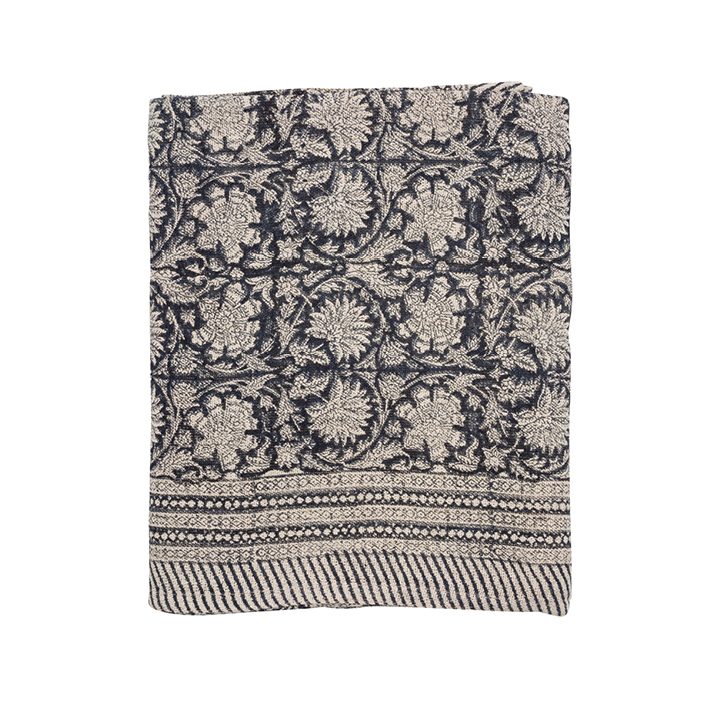 Our classic Paradise print is perfect for all the festive occations this Autumn and Winter.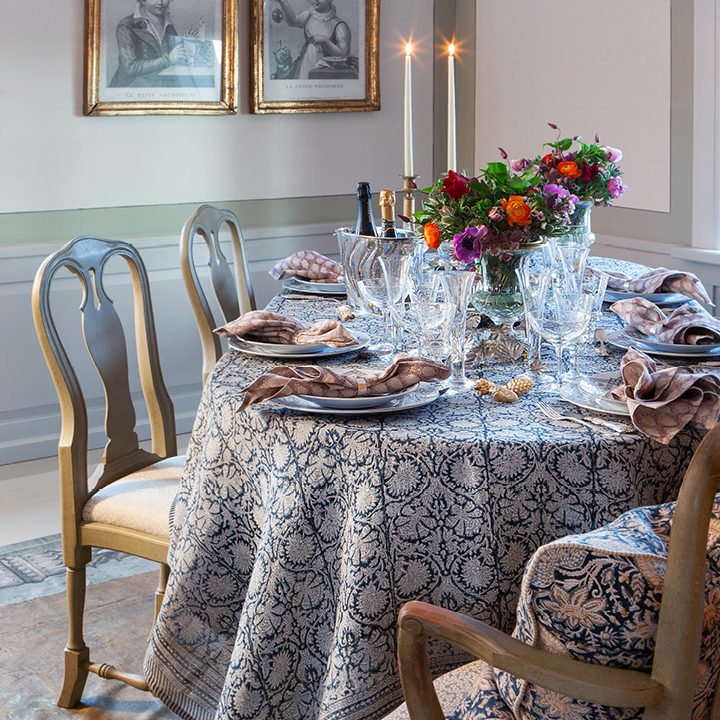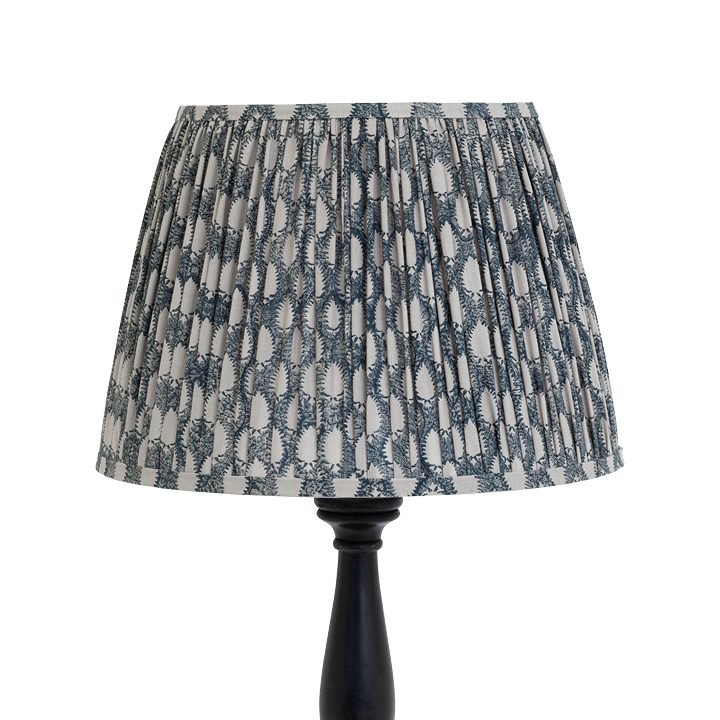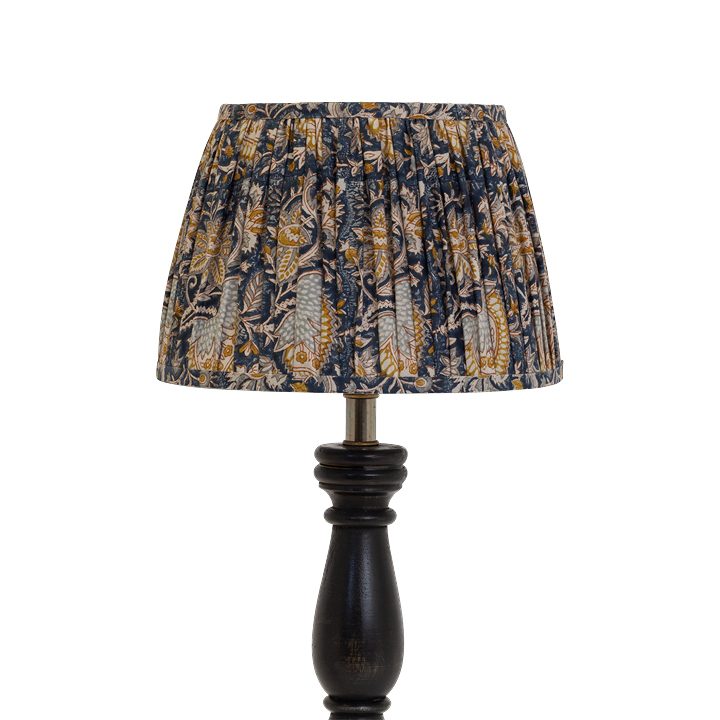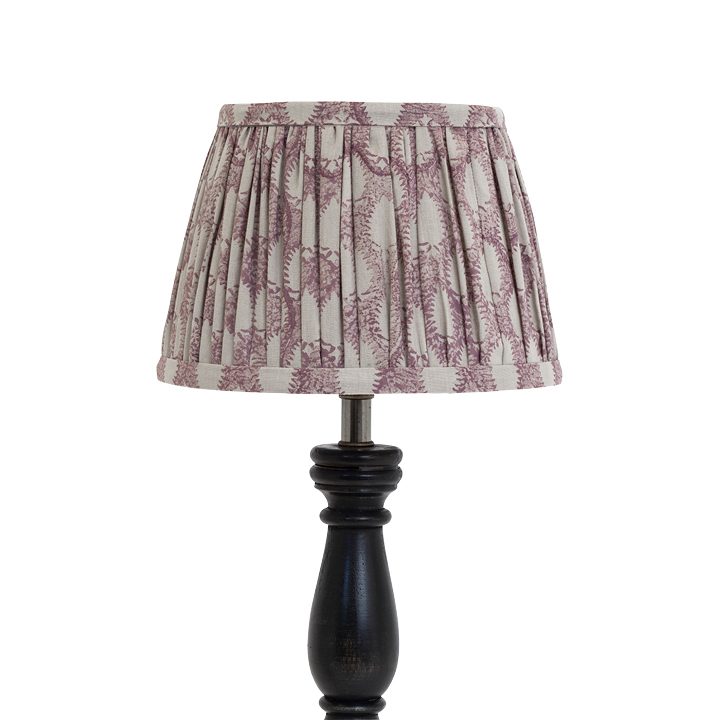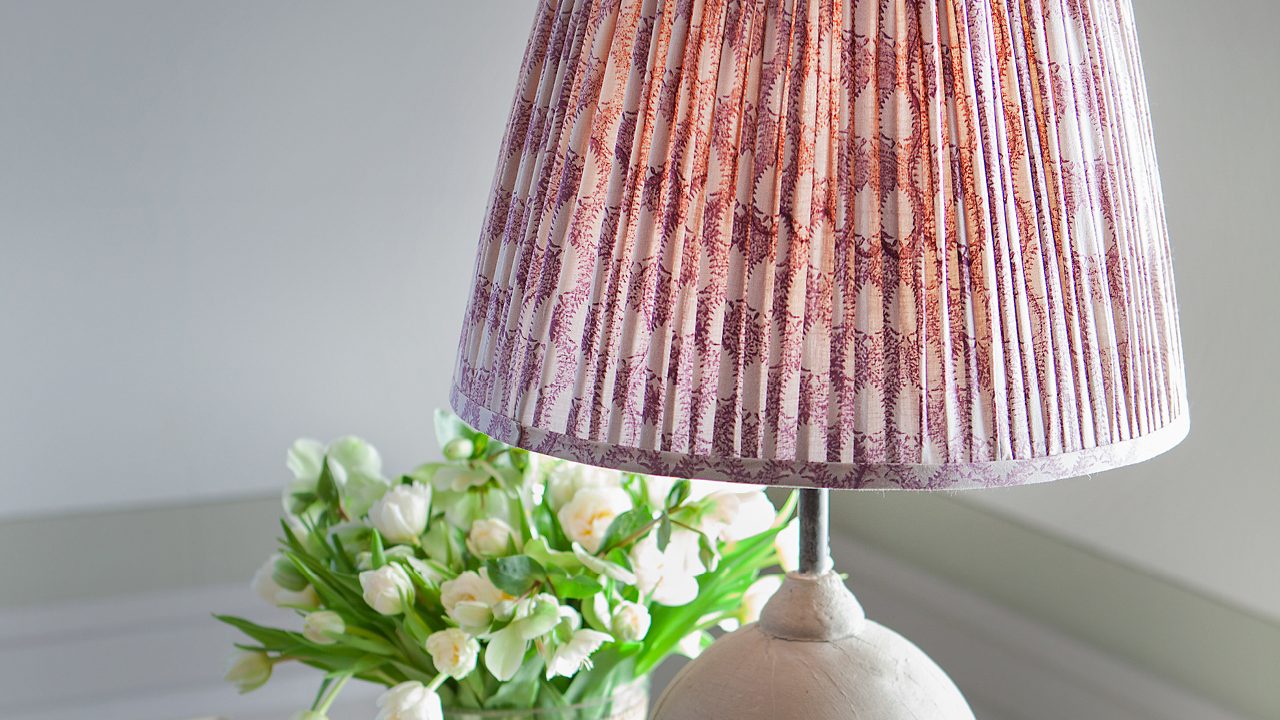 Pleated lampshades with hand printed patterns.