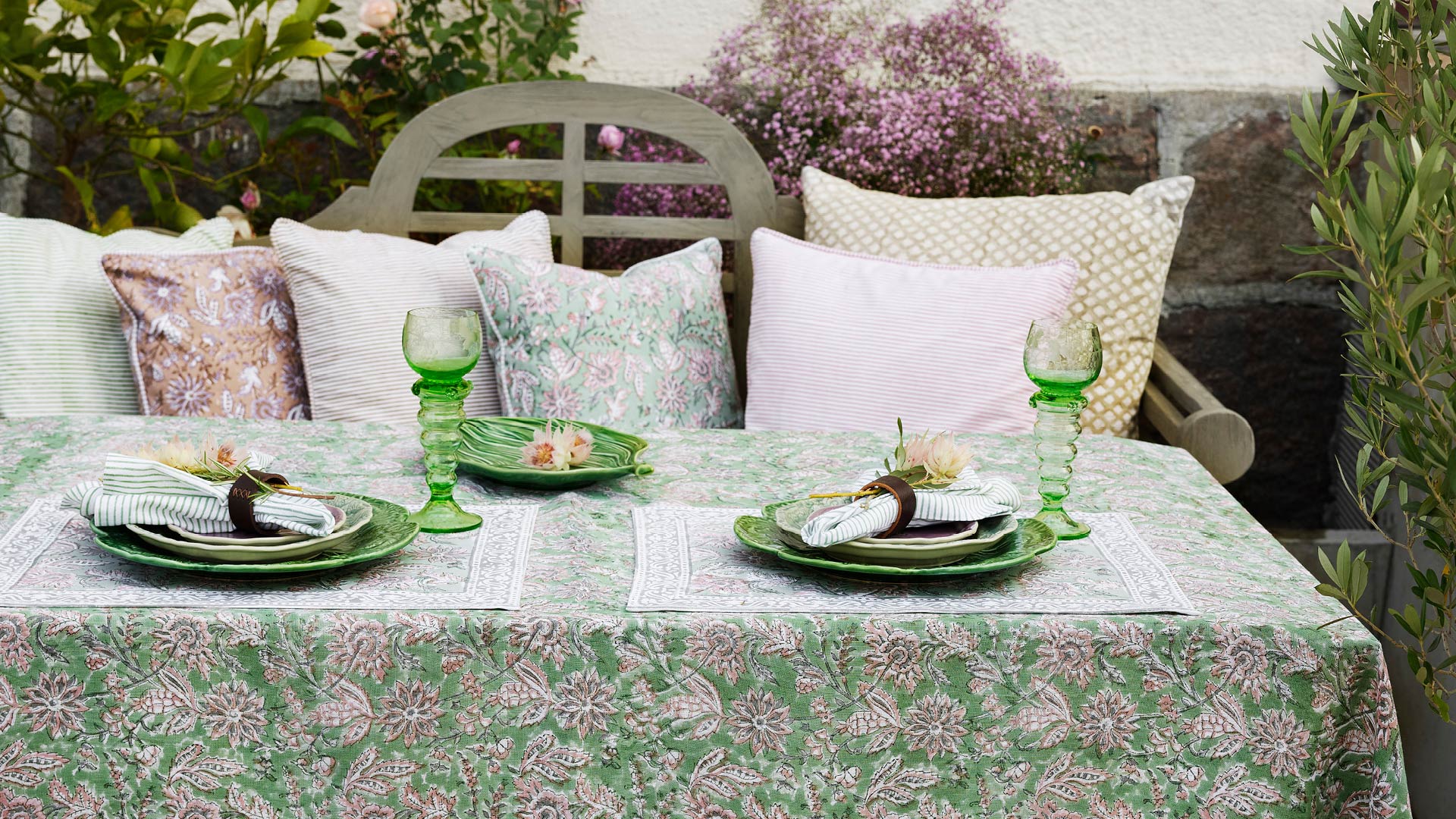 Collection
INDIAN SUMMER II
For this spring and summer, we have allowed ourselves to be inspired by the wonderful sun-warmed Mediterranean Sea with its salty sea breezes. The collection is an extension of our Indian Summer line. The textiles are all handprinted and come in a soft and beautiful color scheme of mild green, brown and blue with touches of pink and lavender.
Charlotte Amlé
Founder
We introduce three new soft and elegant color combinations in the Indian Summer print.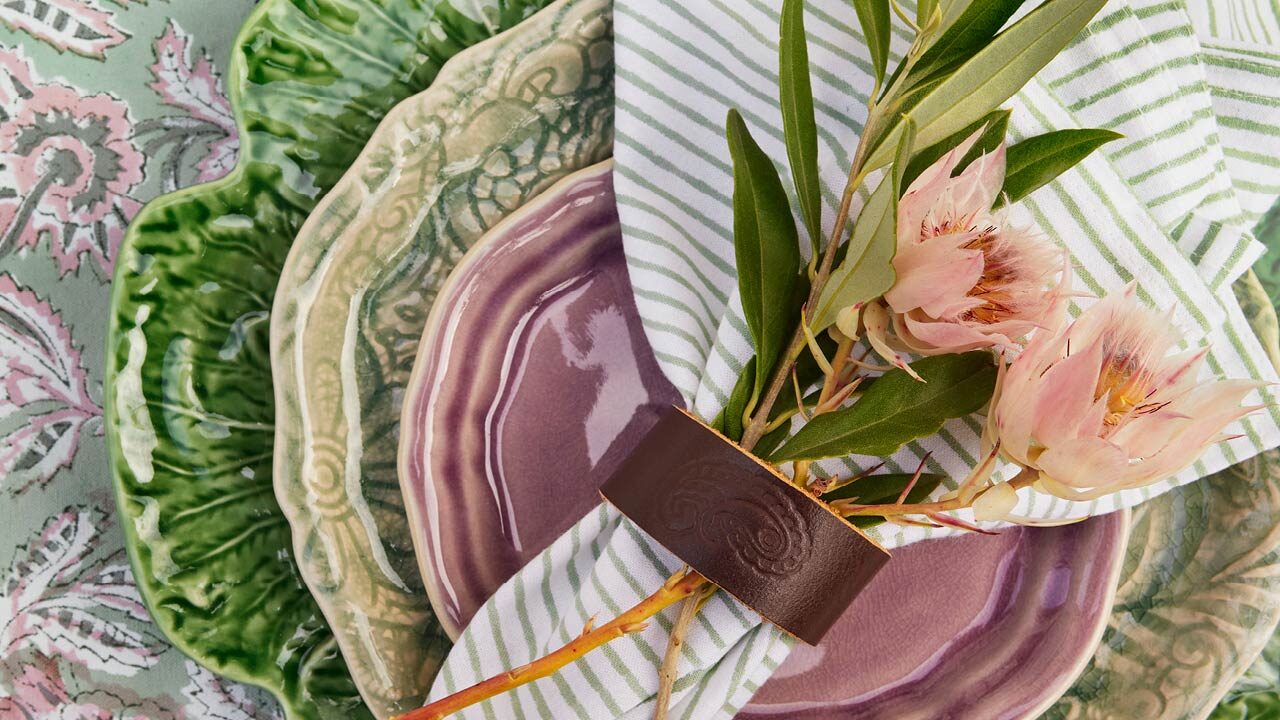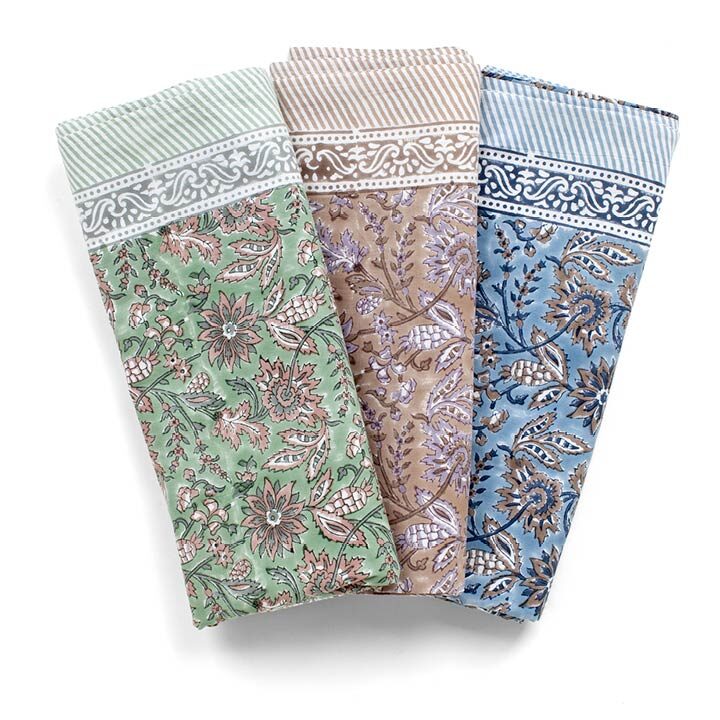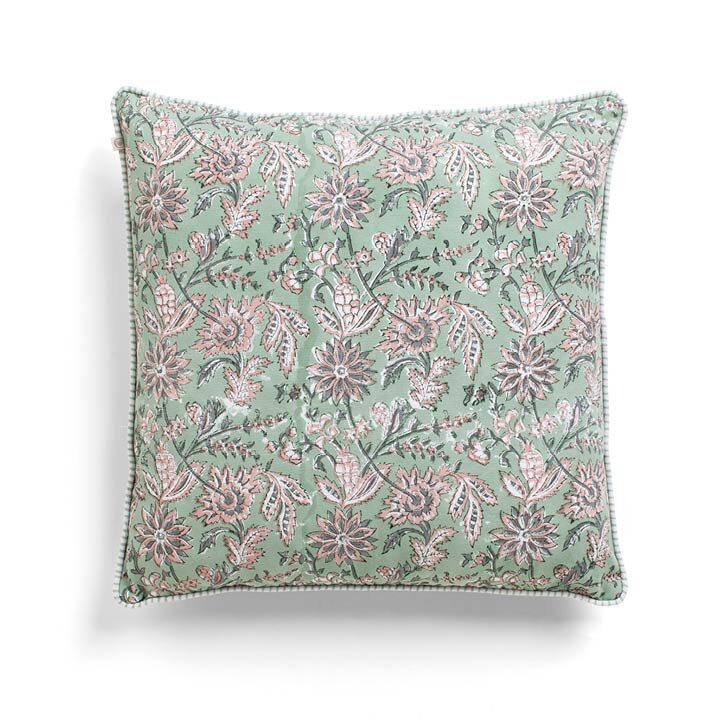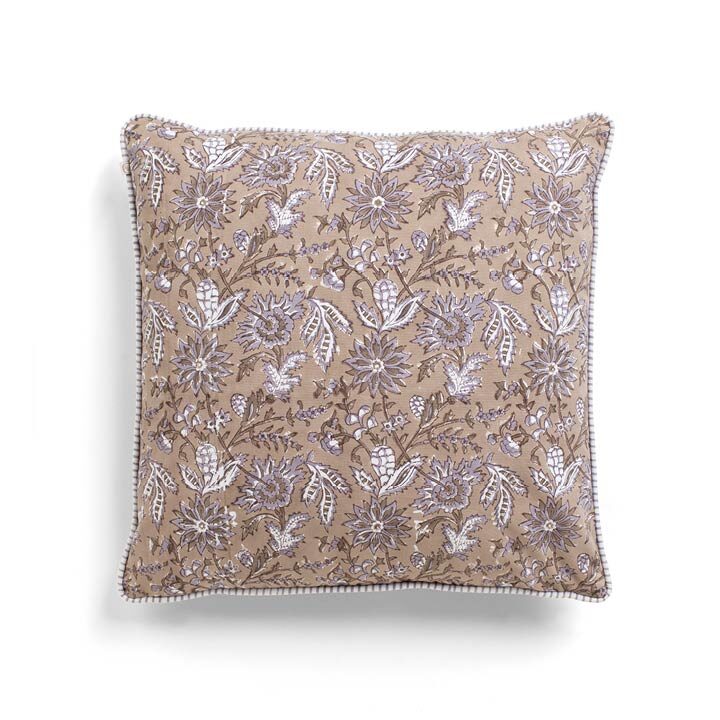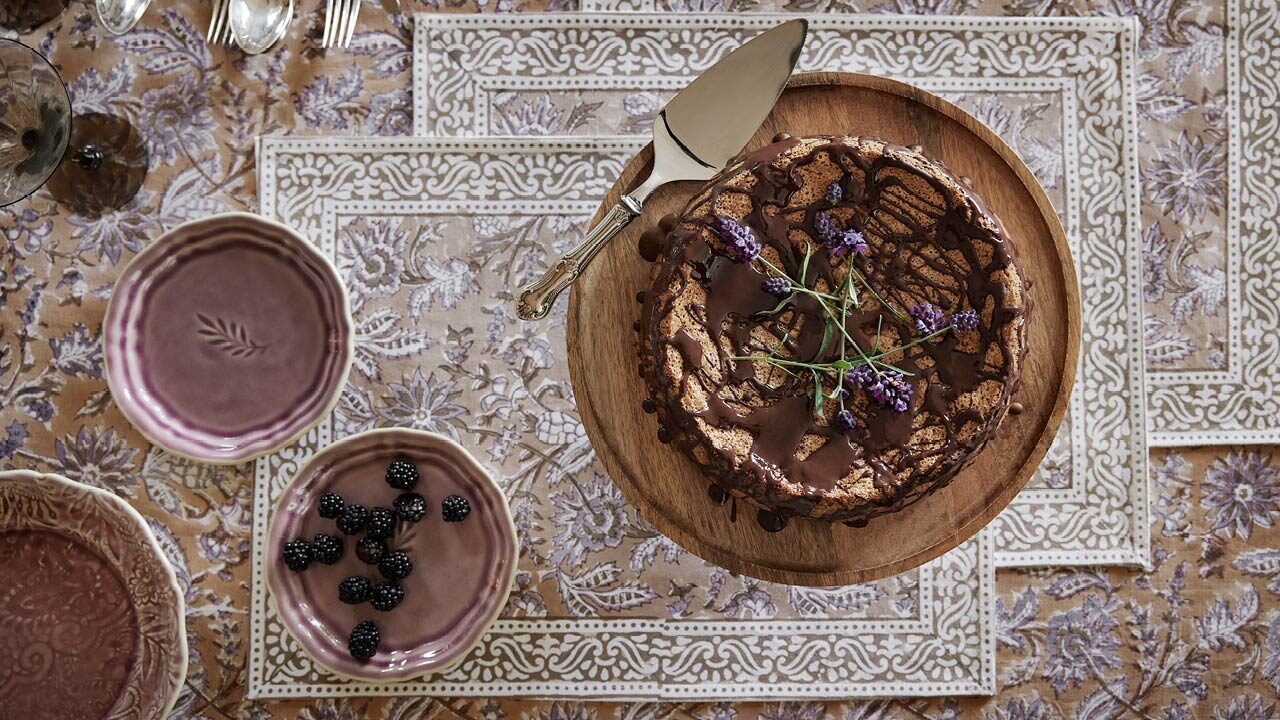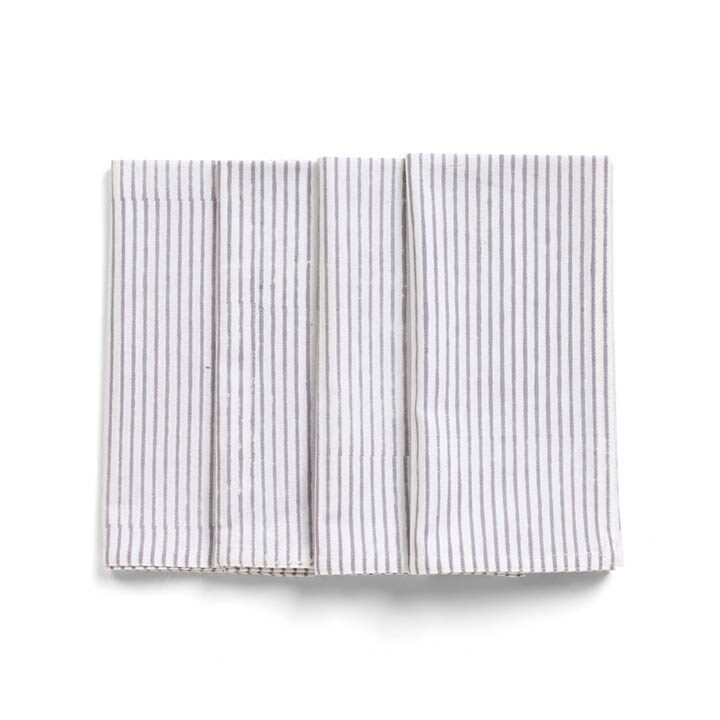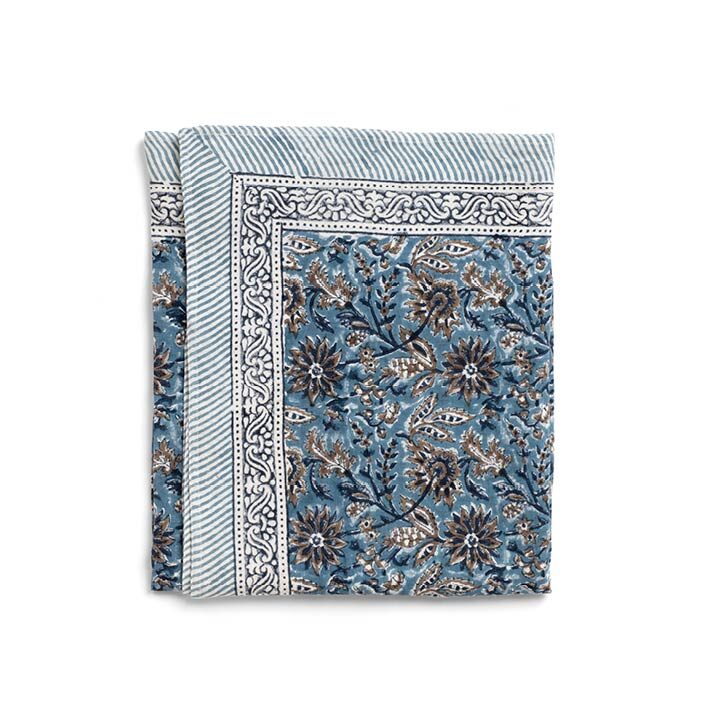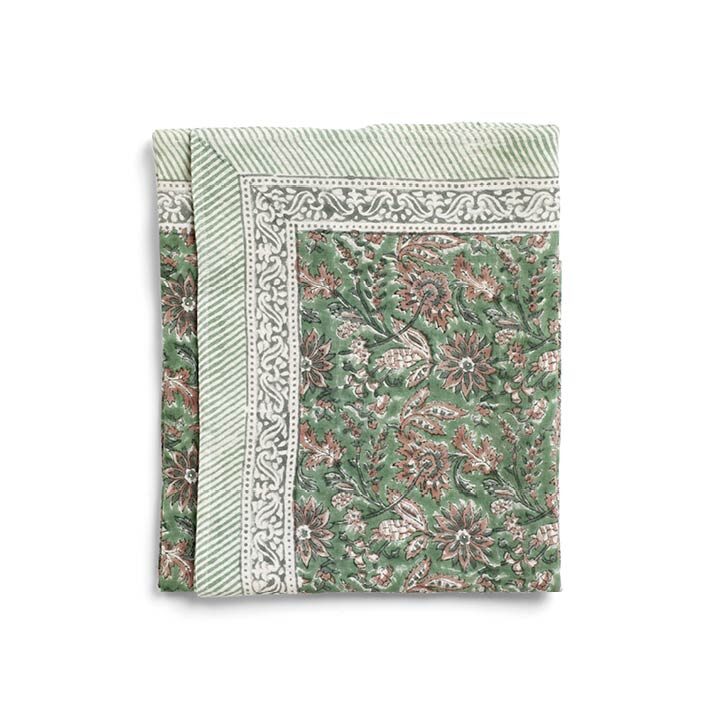 The new tablecloths come in both linen and cotton.
All patterns are hand printed using traditional Indian block printing techniques.