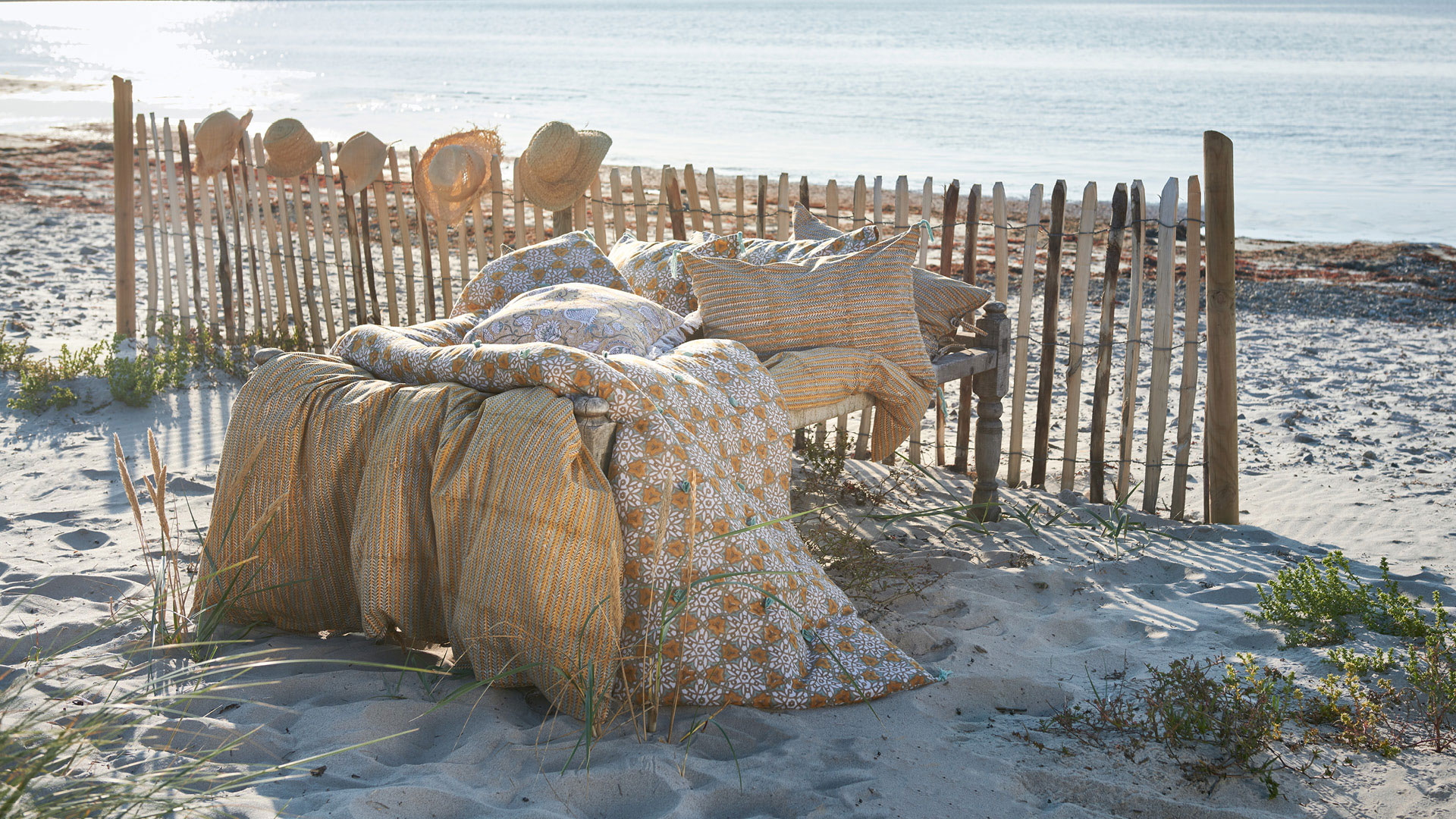 Beautiful hand printed bedding in high quality cotton. Our Breeze collection now comes in three new colors for summer Ochre, Navy Blue and Fuchsia Rose. Mix and match your favorite patterns and create your dream bedroom.
Charlotte Amlé Founder
Block printed bedding in three new colors: Navy Blue, Fuchsia Rose and Ochre.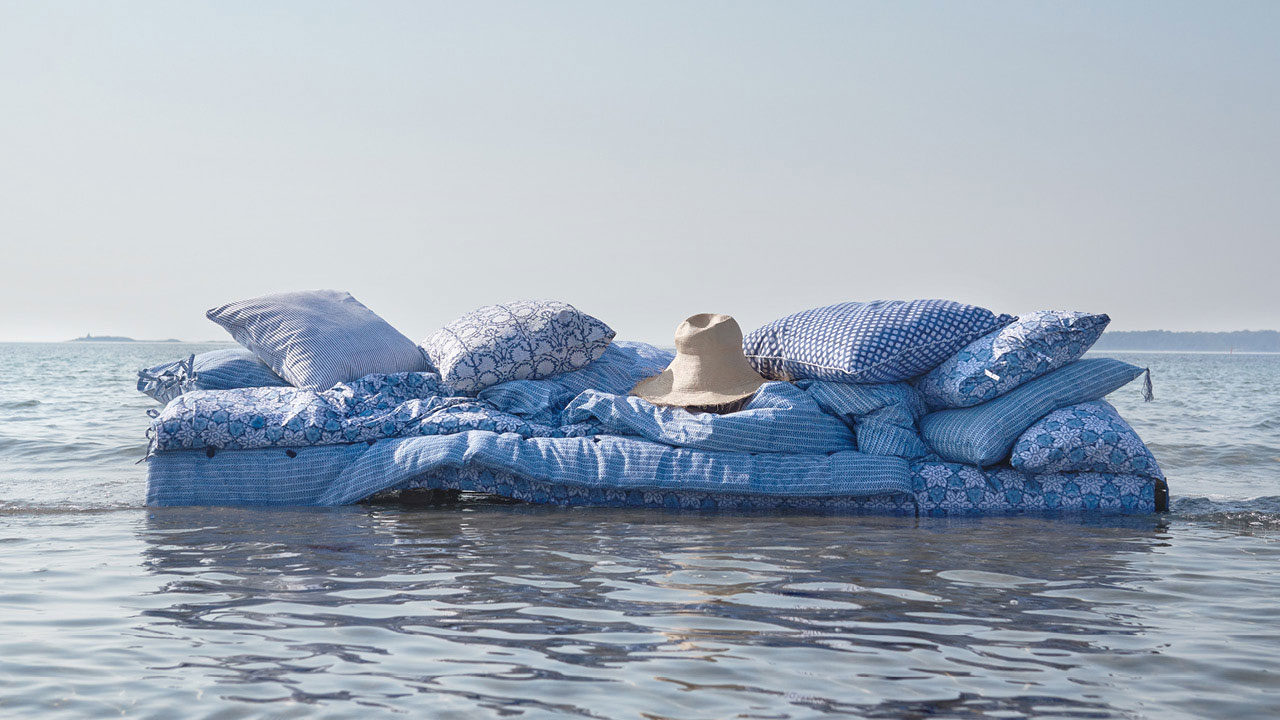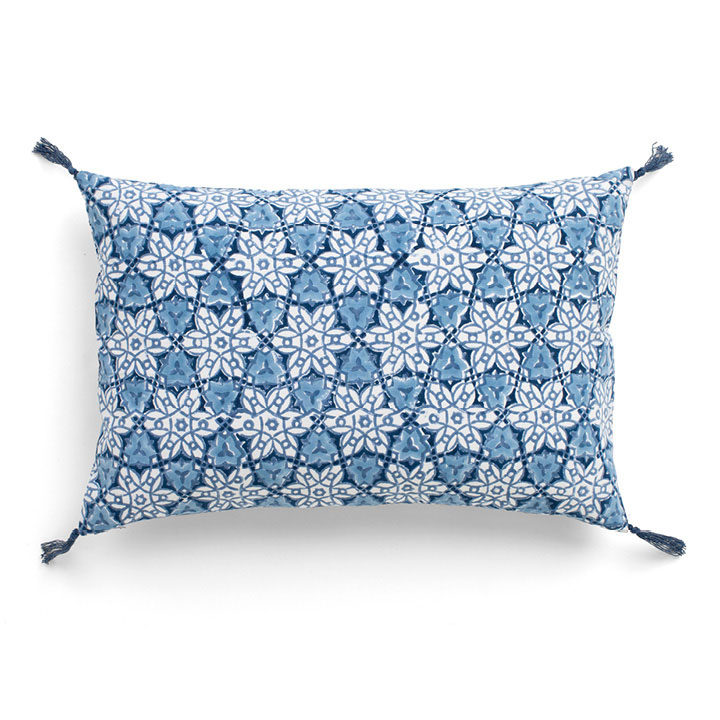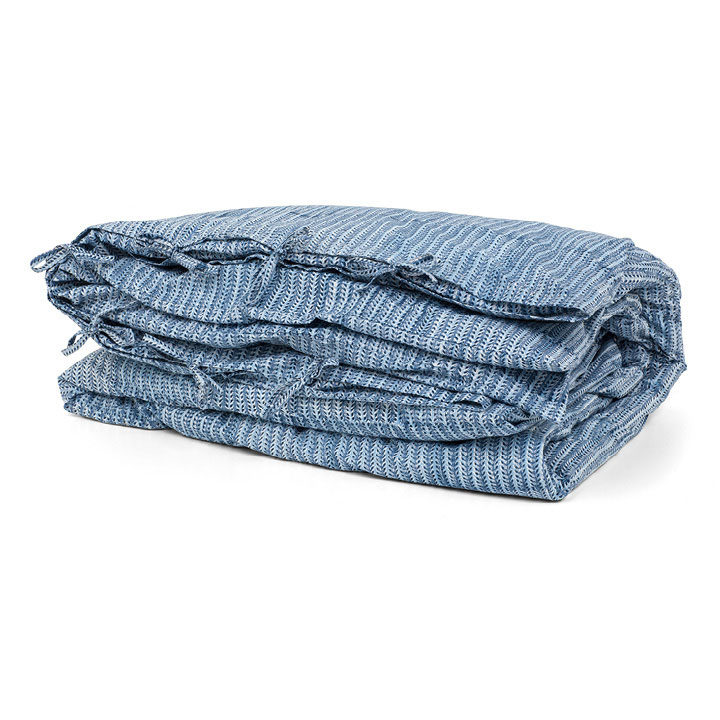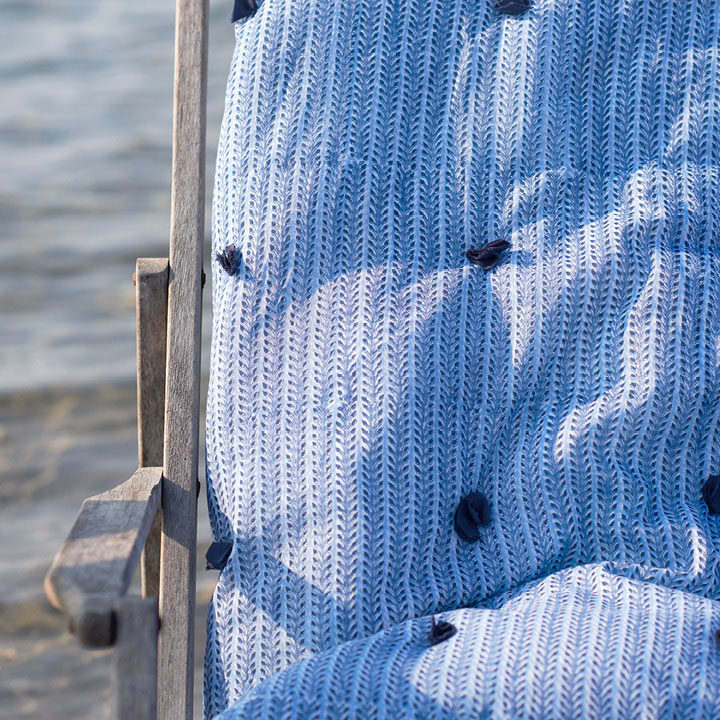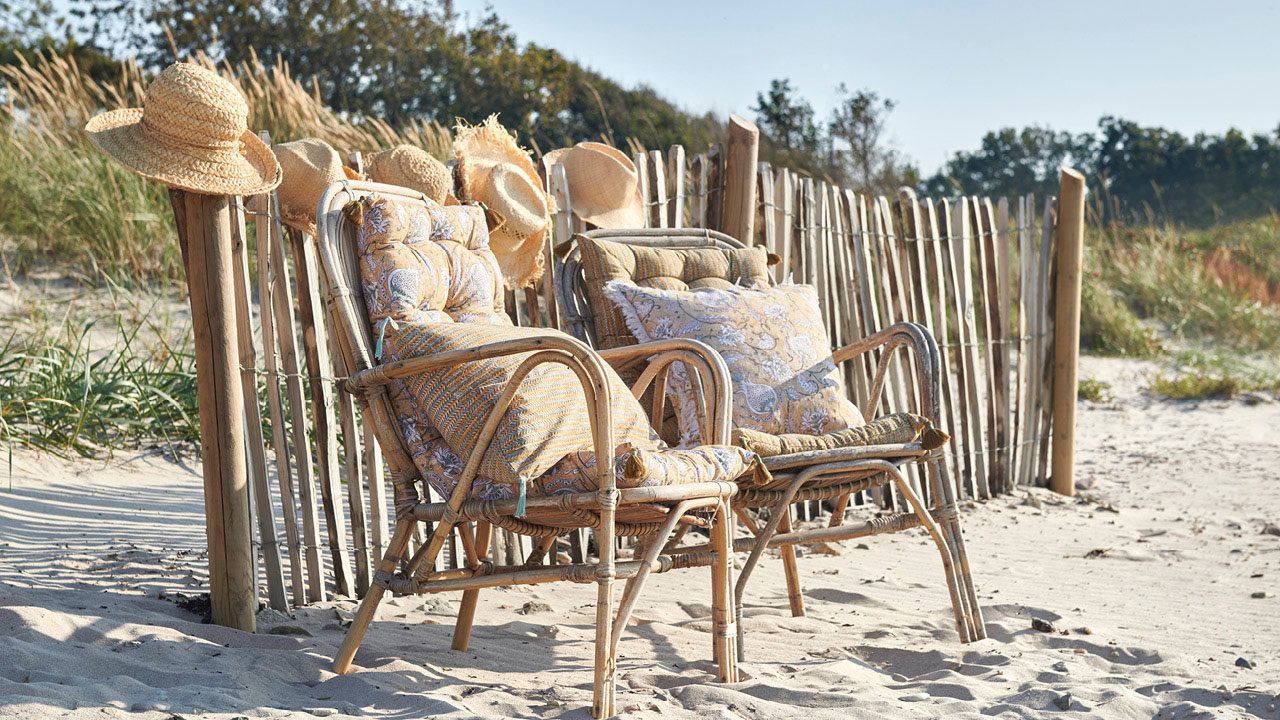 New for this year is also our cotton seat cushions in Navy Blue and Ochre.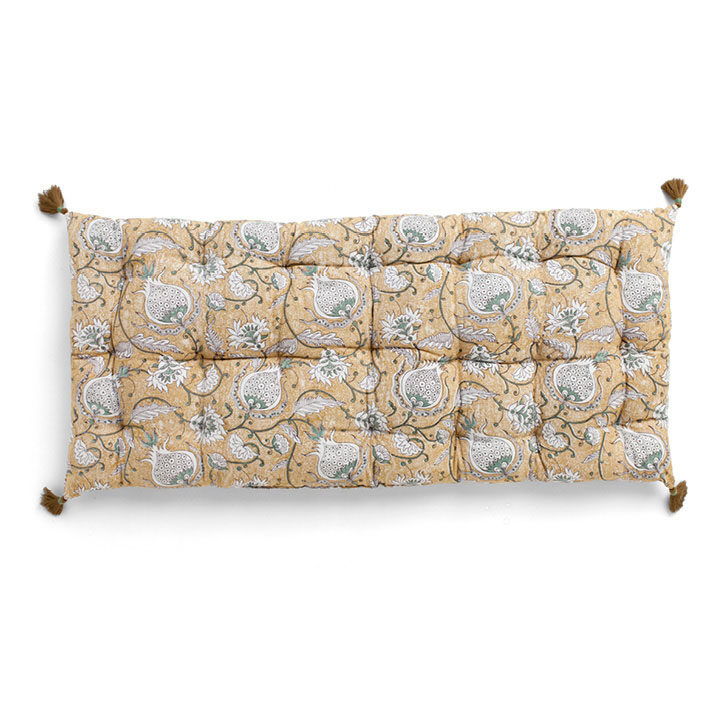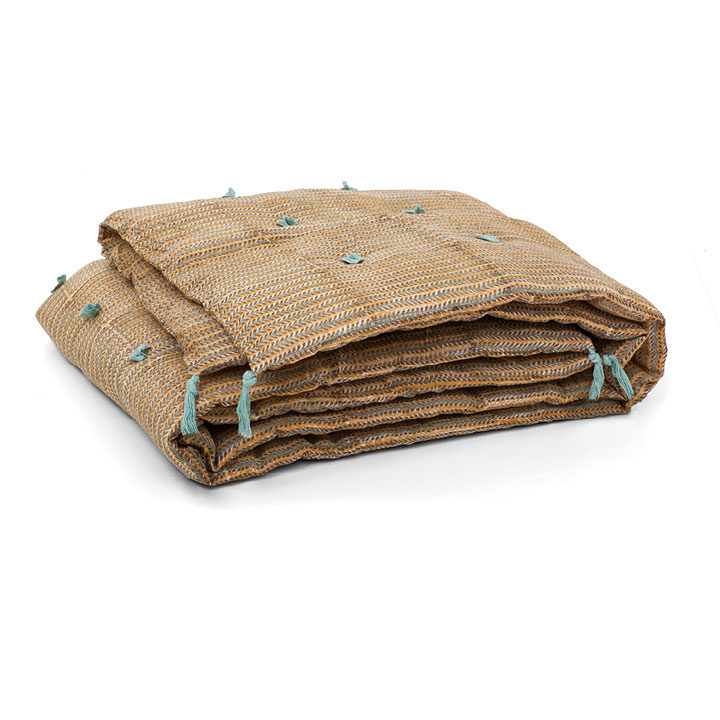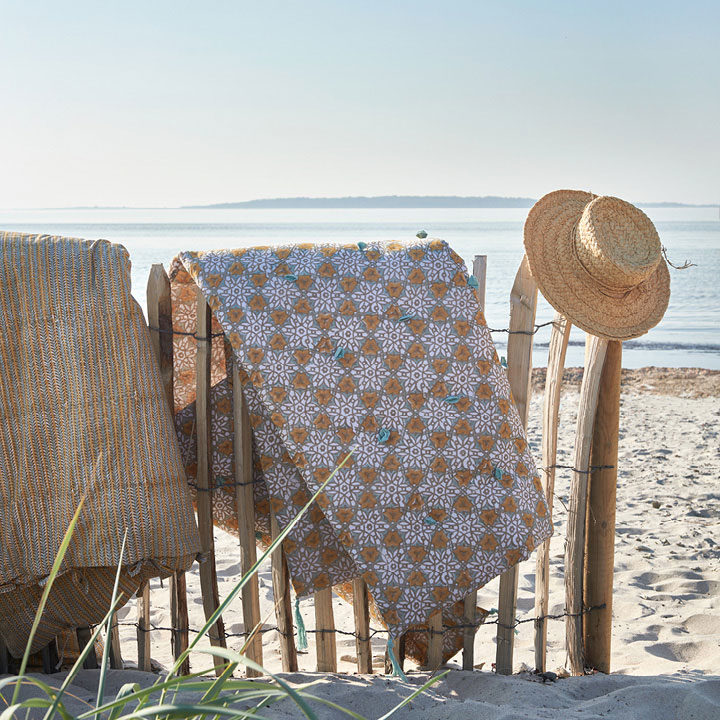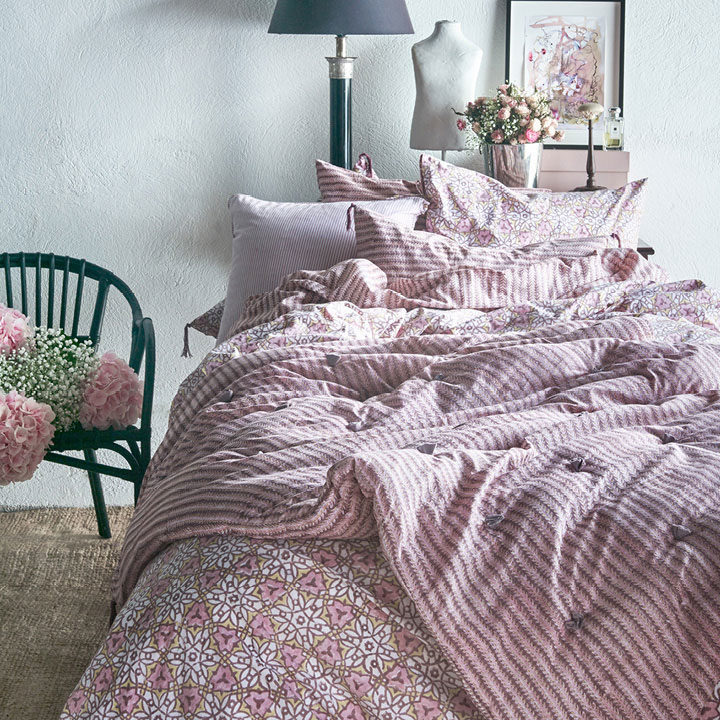 The two patterns City Palace and Leaf look great together. Mix and match the prints to create a relaxed and inviting look in the bedroom.