The story of our
passion
Chamois is a fashion and home accessory brand for those who love aesthetics and beautiful qualities. We collaborate with small factories and family run business with over 150 years of experience using their inherited skills from Kashmir and other textile regions in India.
Chamois is born out of my love for aesthetics and travels. In a period of building a new lifestyle I left a long life in the international financial world. While travelling in the East I fell in love with India and its impressive history and long tradition of shawl making and textile handicraft. I have built up strong relations with family run factories and artisans and our mutual love for handicraft and designs has developed strong bonds based on mutual values. It is now the foundation for what Chamois stands for today – a sustainable business in partnership with our artisans and factories.
Charlotte Amlé
Founder
Chamois' business idea is interior and fashion where the product design combines genuine oriental textile heritage with modern style, taste and function.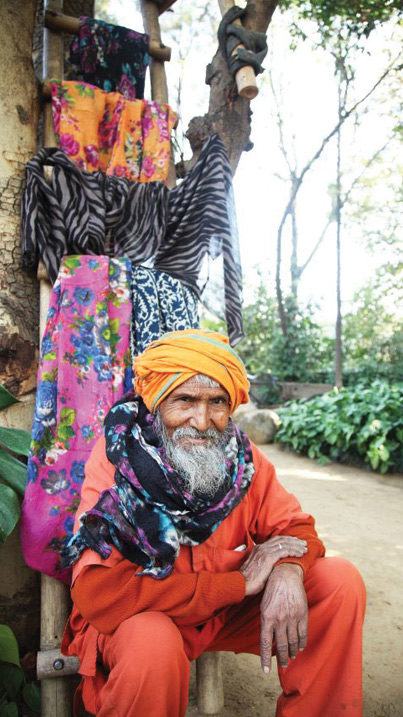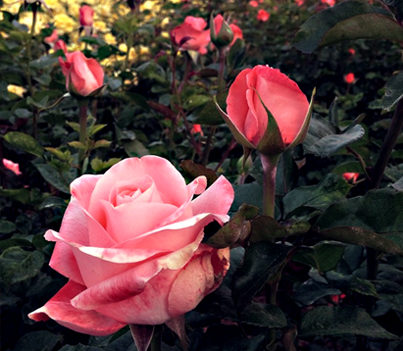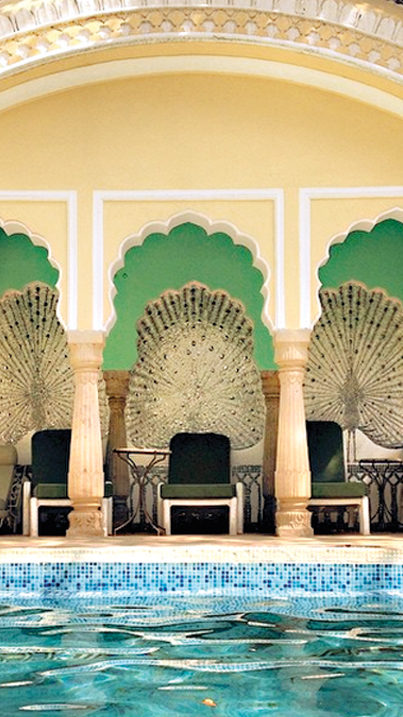 The products are characterized by carefully selected materials with great attention to detail.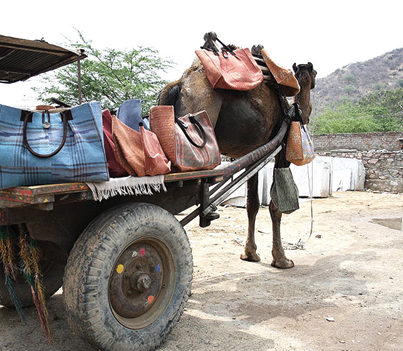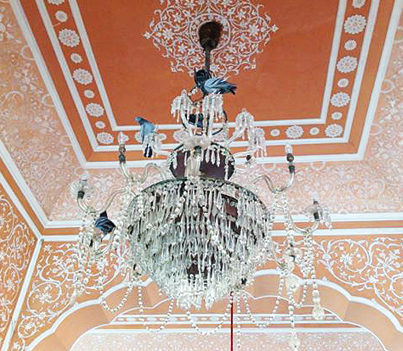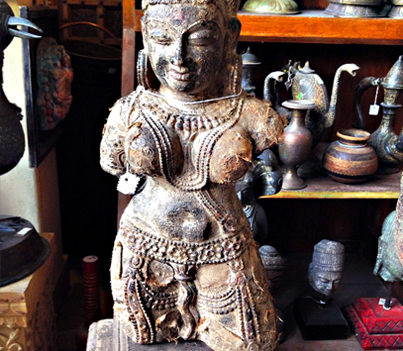 Chamois' aim is that more people should be able to experience ancient cultural expressions in today's interior design and fashion, at the same time respecting sustainable values.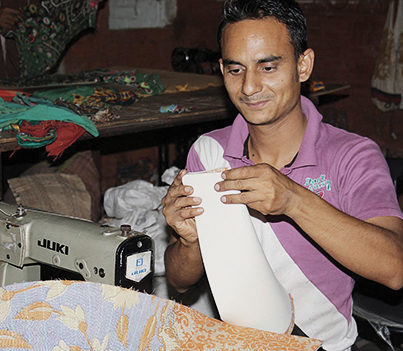 Traditional handicraft in a modern interpretation.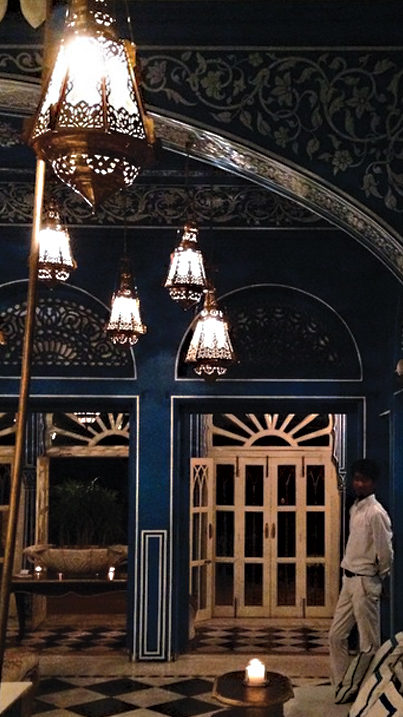 Chamois shall be recognized as the leading interior and fashion company when it comes to guarding and transforming tradition and handicraft into modern design.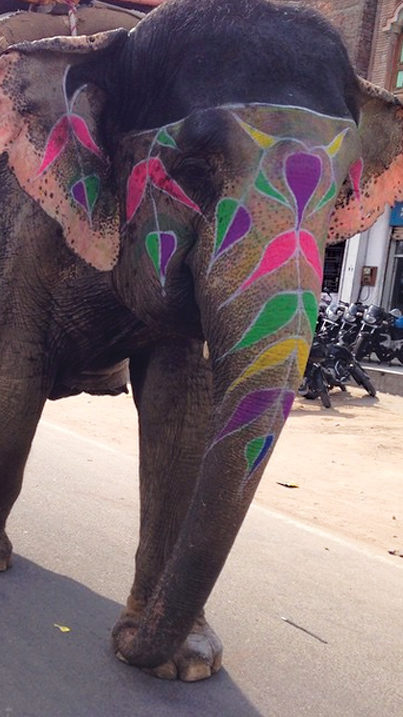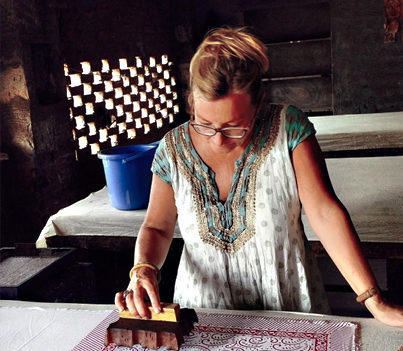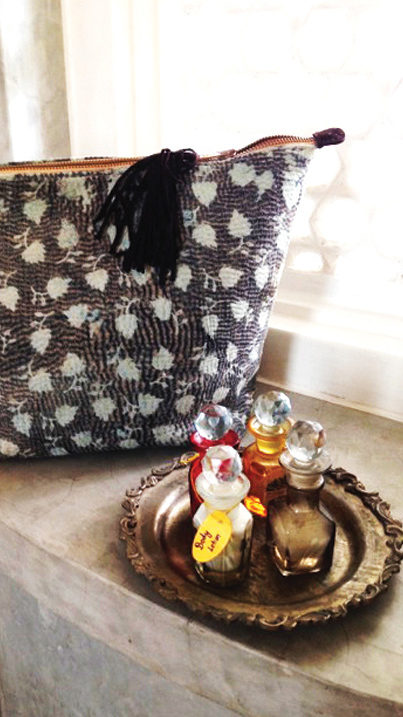 Genuine, Culture, Respect, Sustainability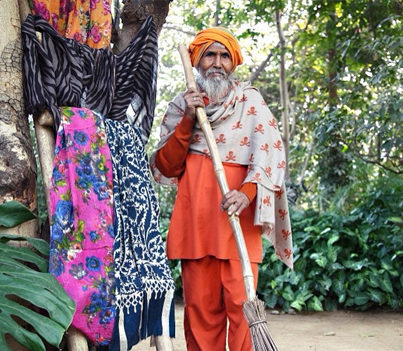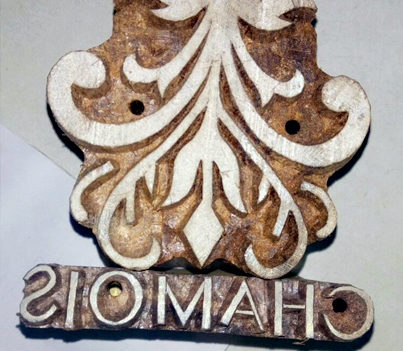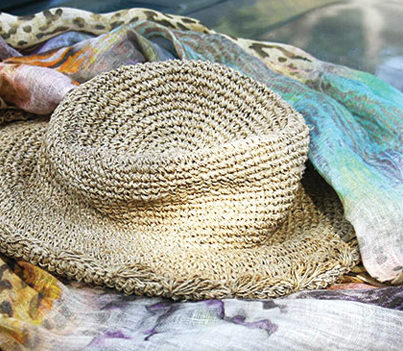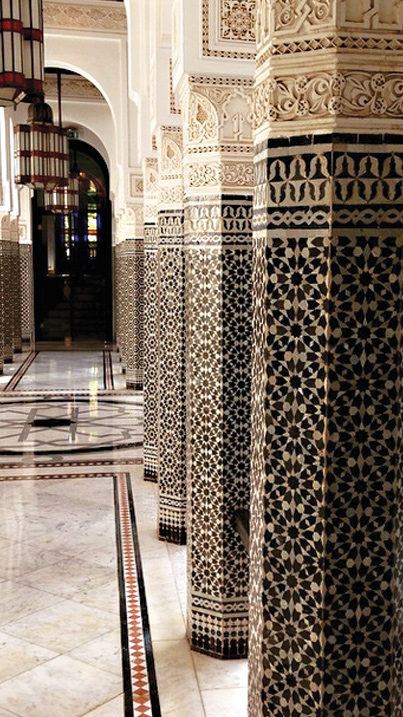 About Chamois
Chamois is an interior and fashion company. Our Inspiration comes from the oriental textile – and handicraft tradition. Patterns and techniques used over thousand years are combined and interpreted to modern design and expressions. We collaborate with small factories and family run businesses equally dedicated to the local, cultural aesthetics. We have a deep respect for the cultural values acting as proud custodians. Sharing the same view of working conditions and sustainability we have close relationships with our producers.