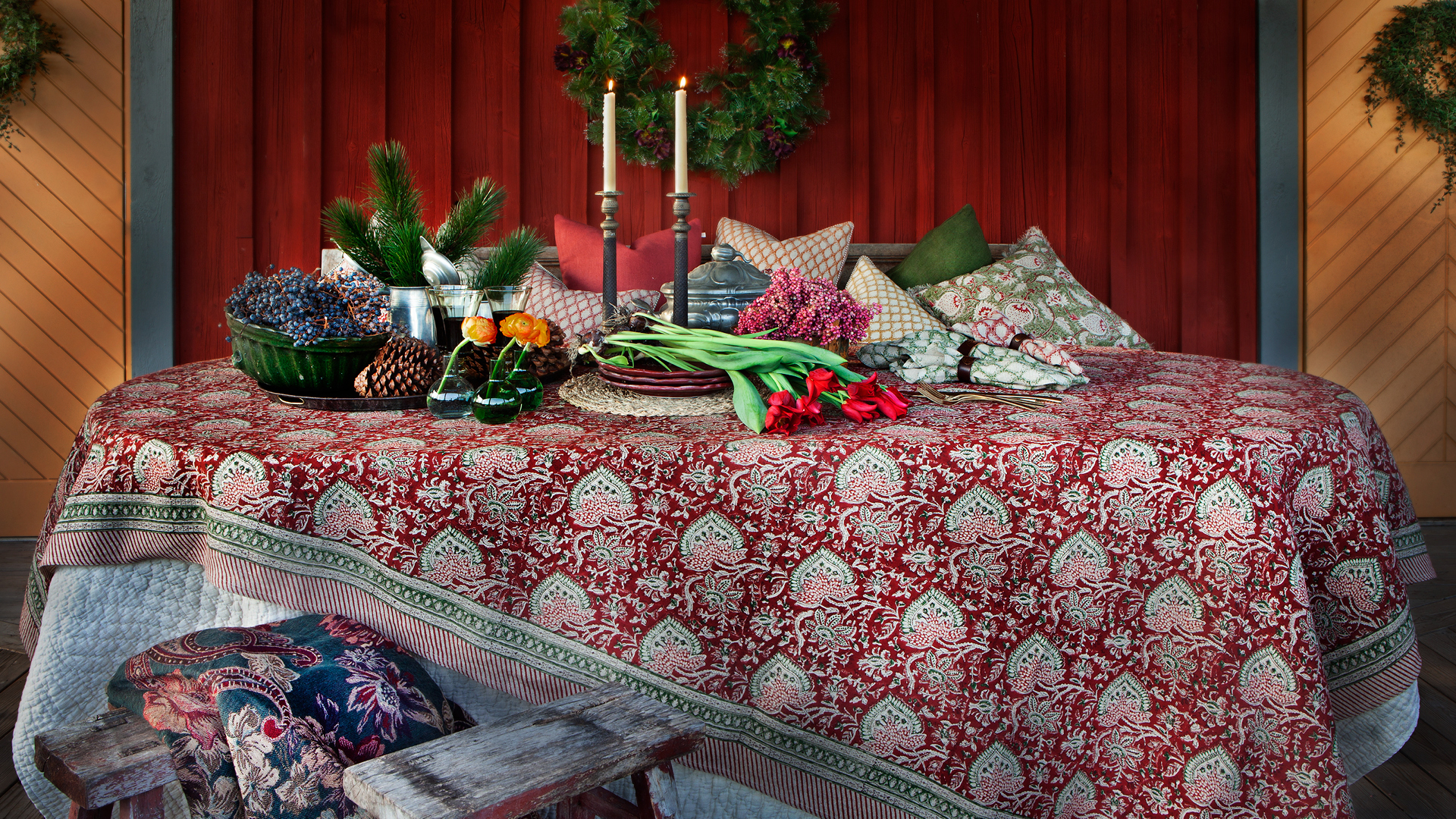 Create a Christmas to remember with elegant prints in the festive colors. This year we introduce new linen tablecloths in green and red with matching cushions, napkins and placemats. We continue with our popular prints - Cypress and Oriental.
Charlotte Amlé Founder
Elegant hand printed linen tablecloths with beautiful prints and decorative boarders.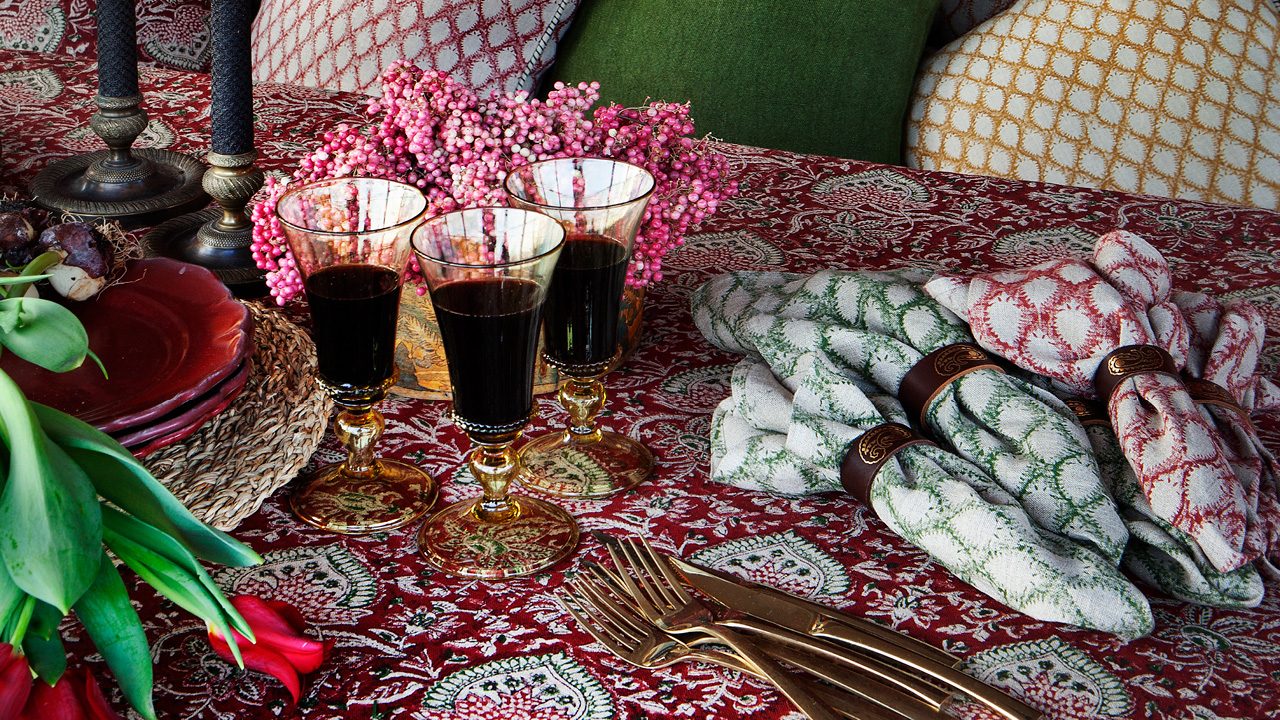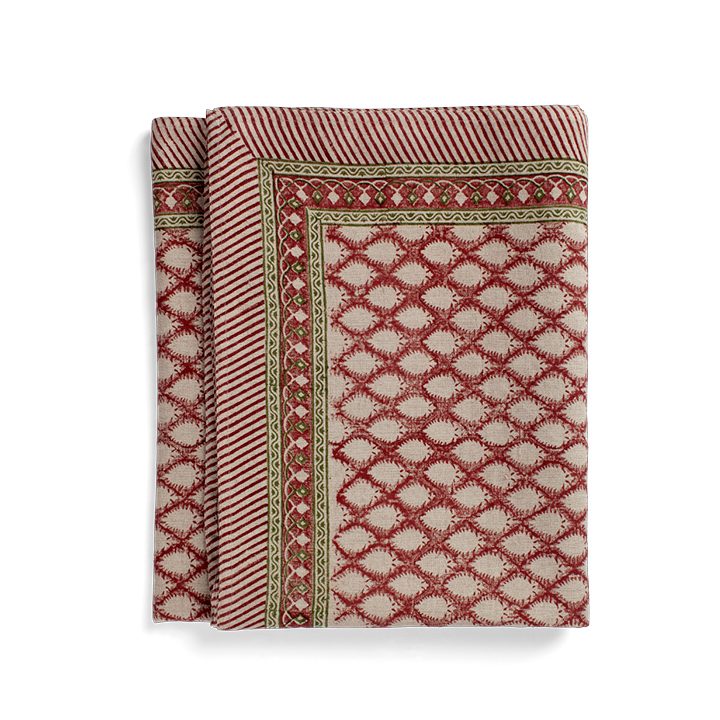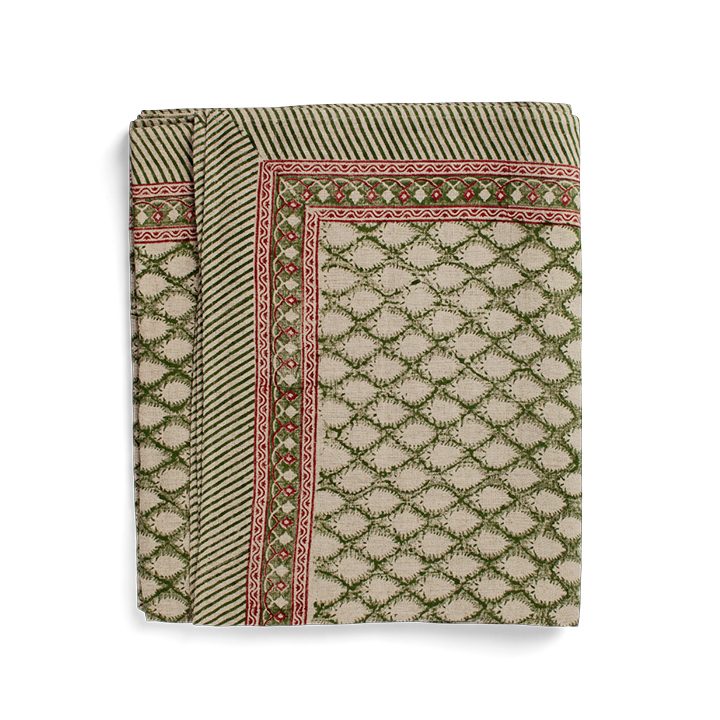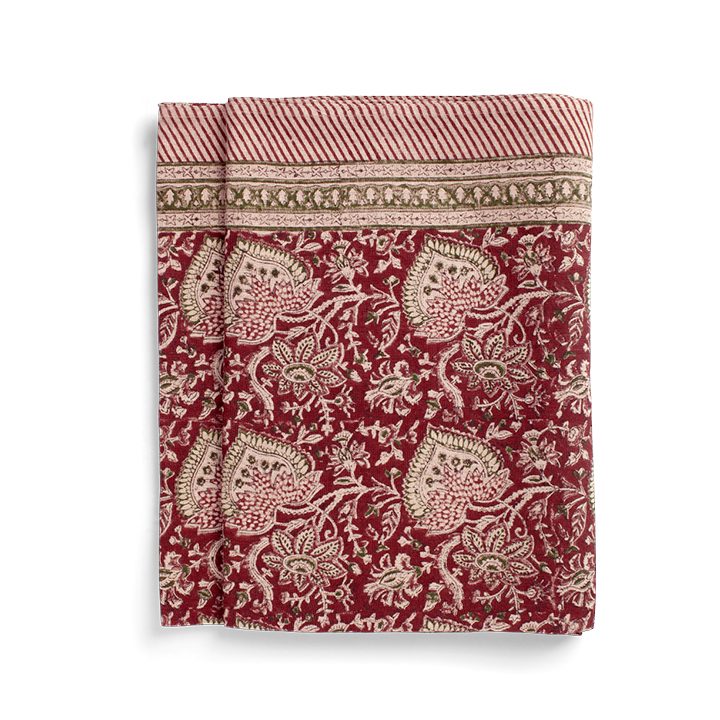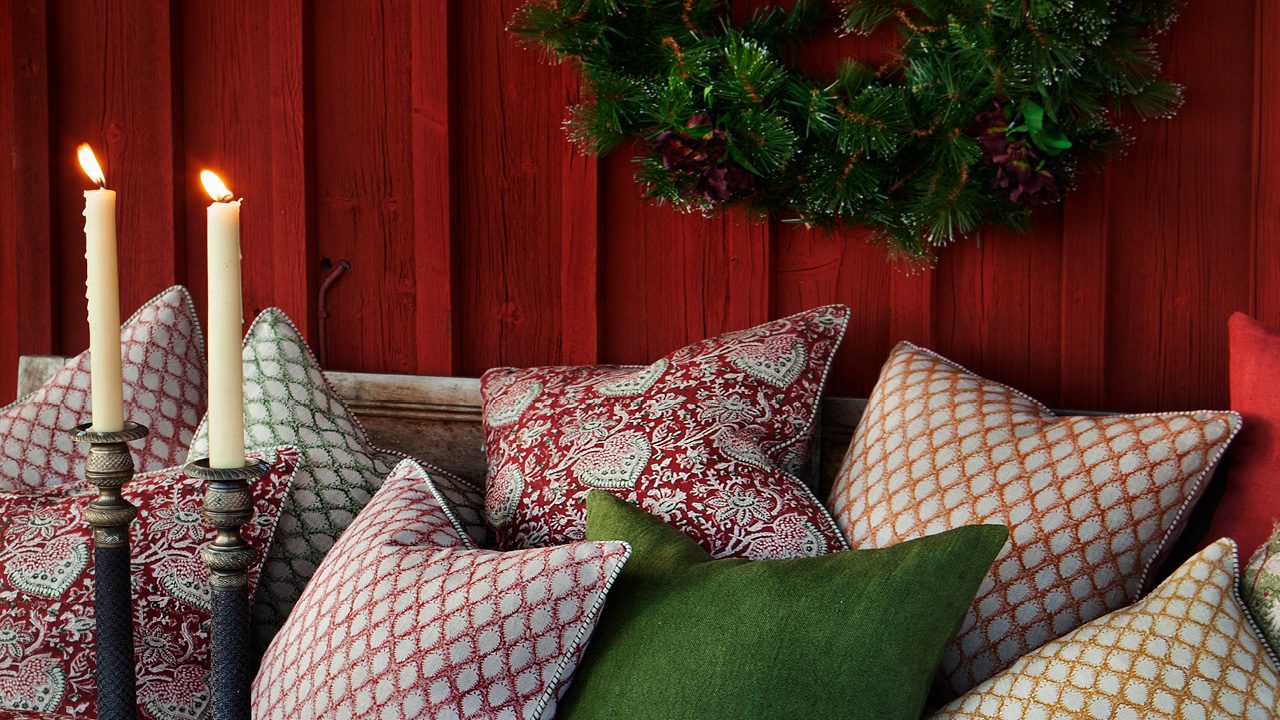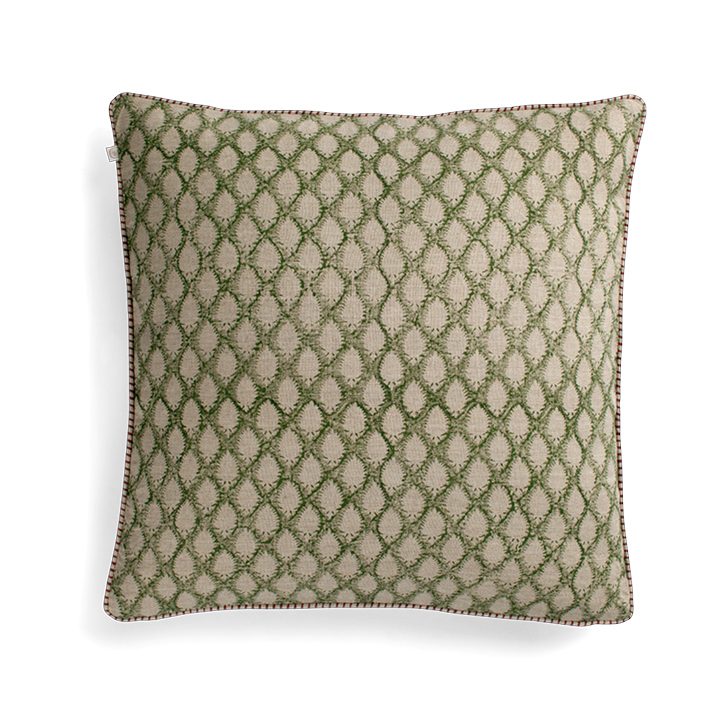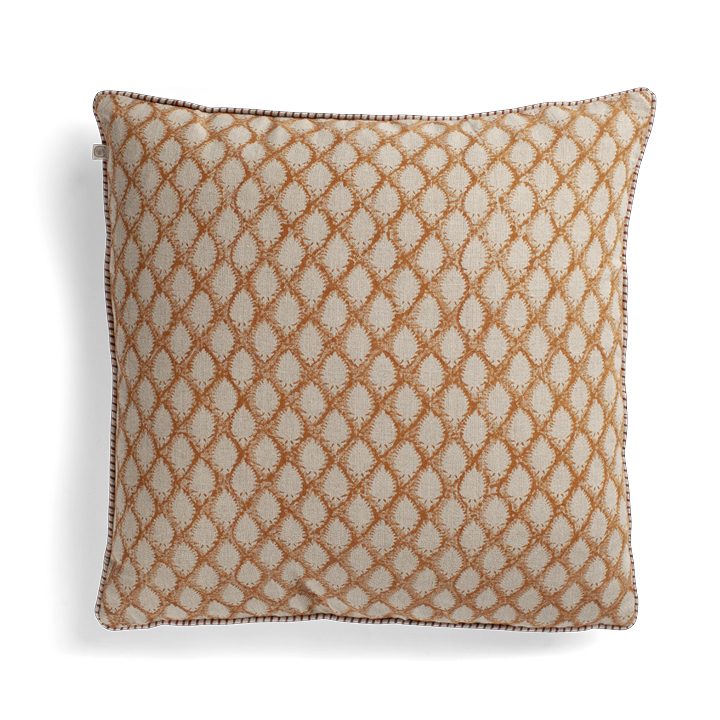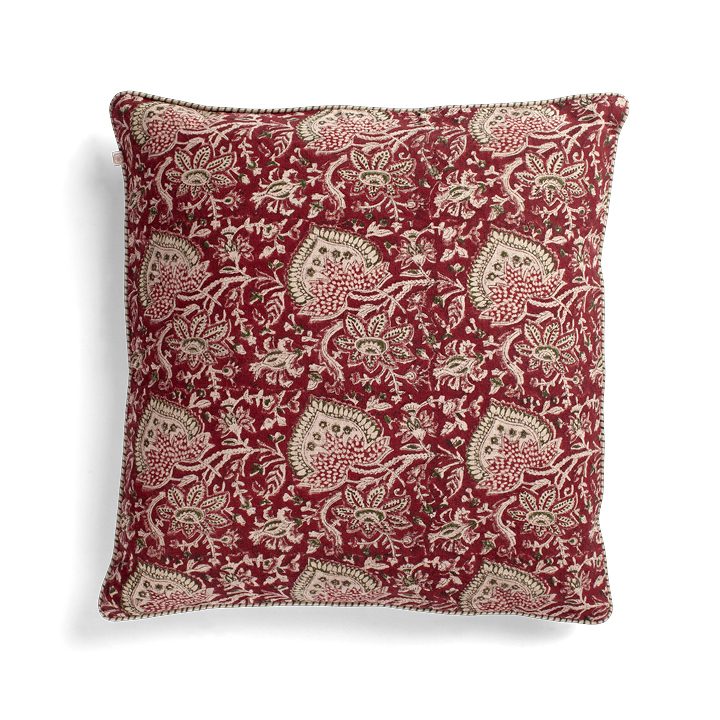 A lovely new blanket called French Roses in soft boiled wool.