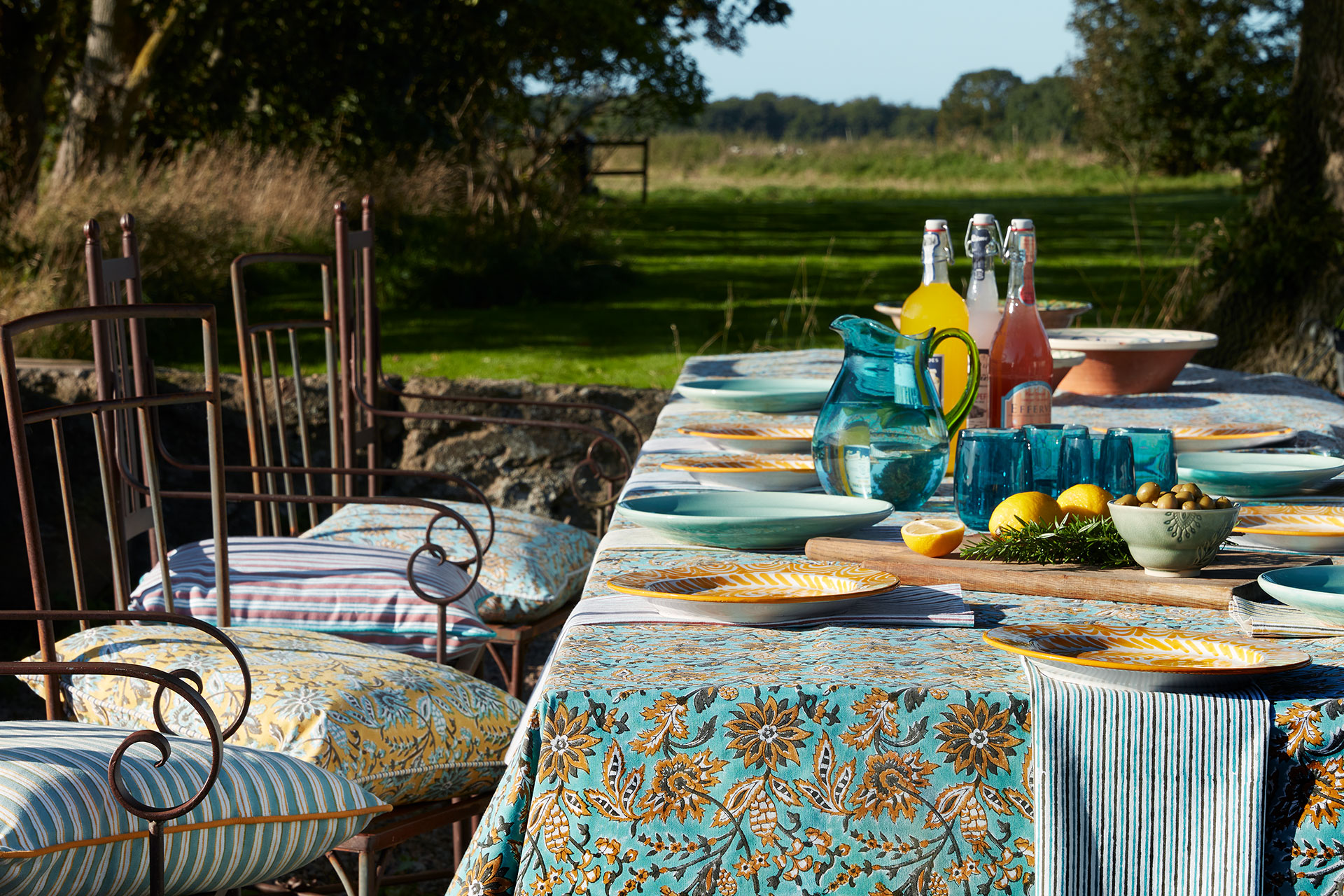 A new line of bright and colorful textiles. Create an optimistic and welcoming atmosphere with our Indian Summer print in vibrant tones of yellow, turquoise and rose.
Charlotte Amlé Founder
The Indian Summer print has been revamped in three new bold and vibrant colors.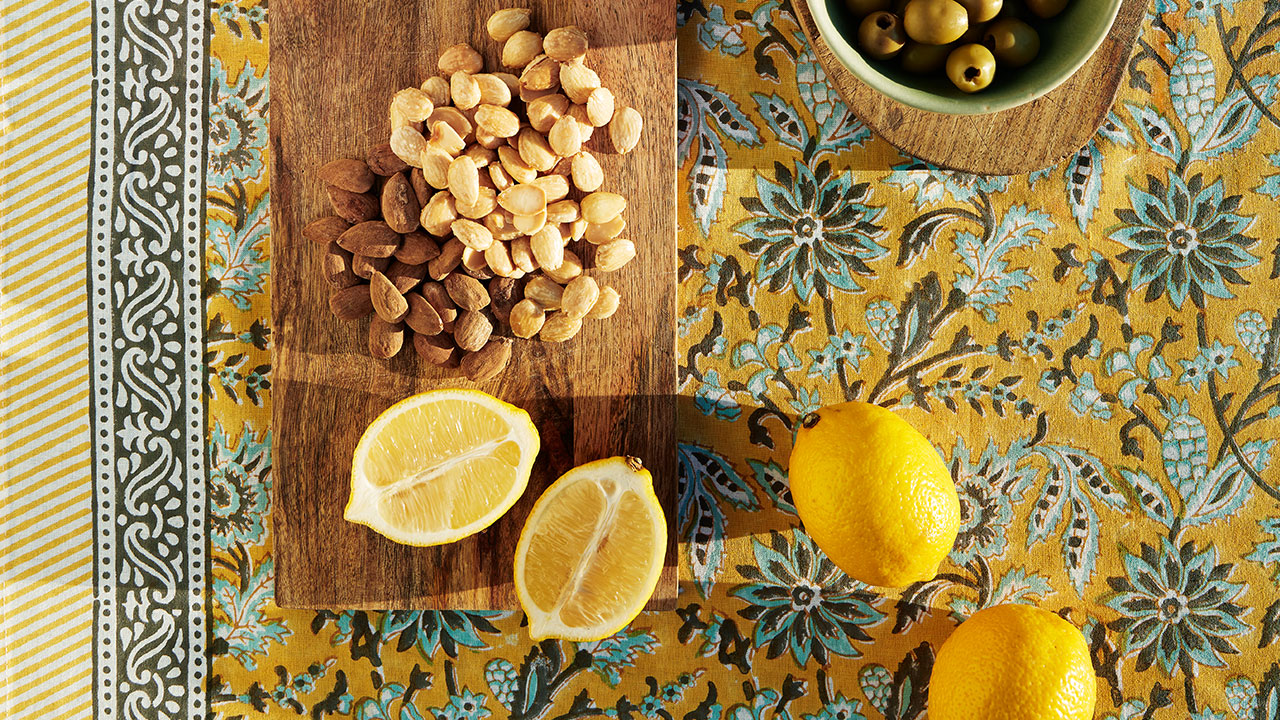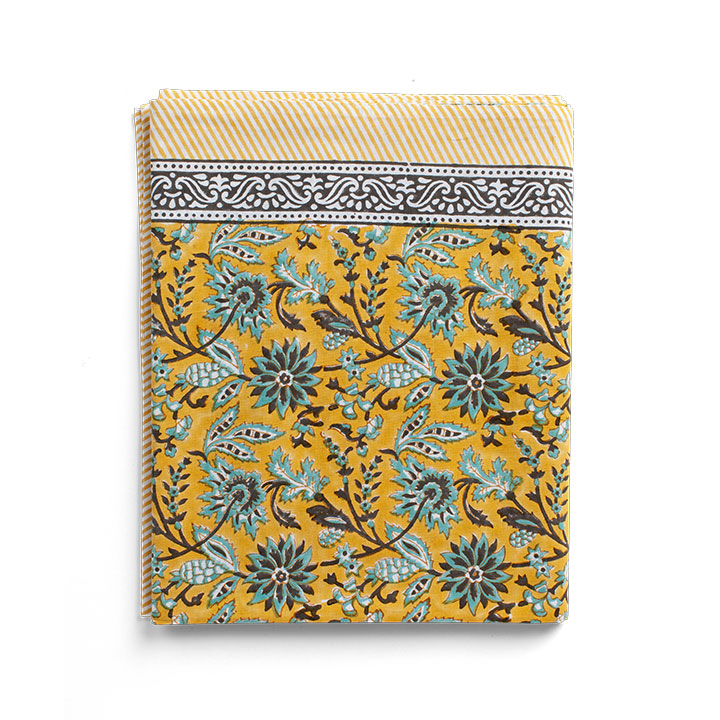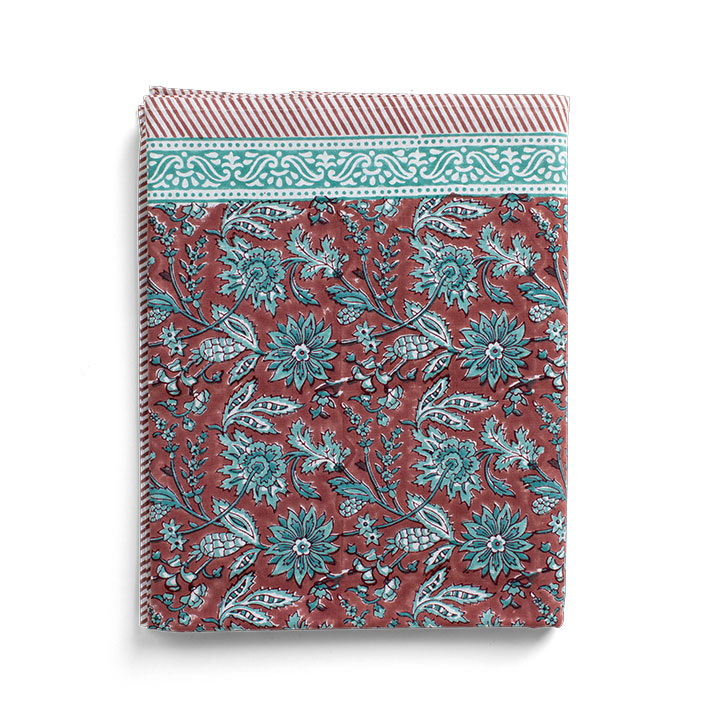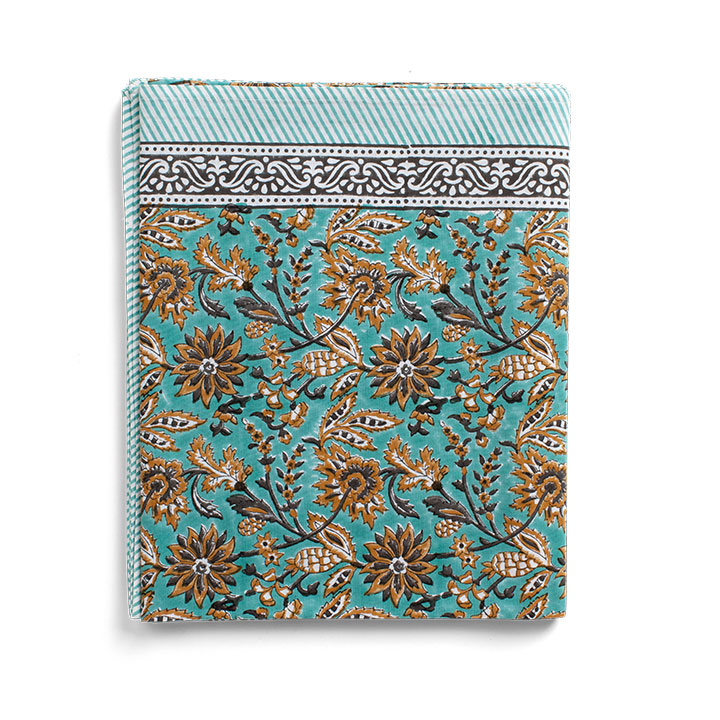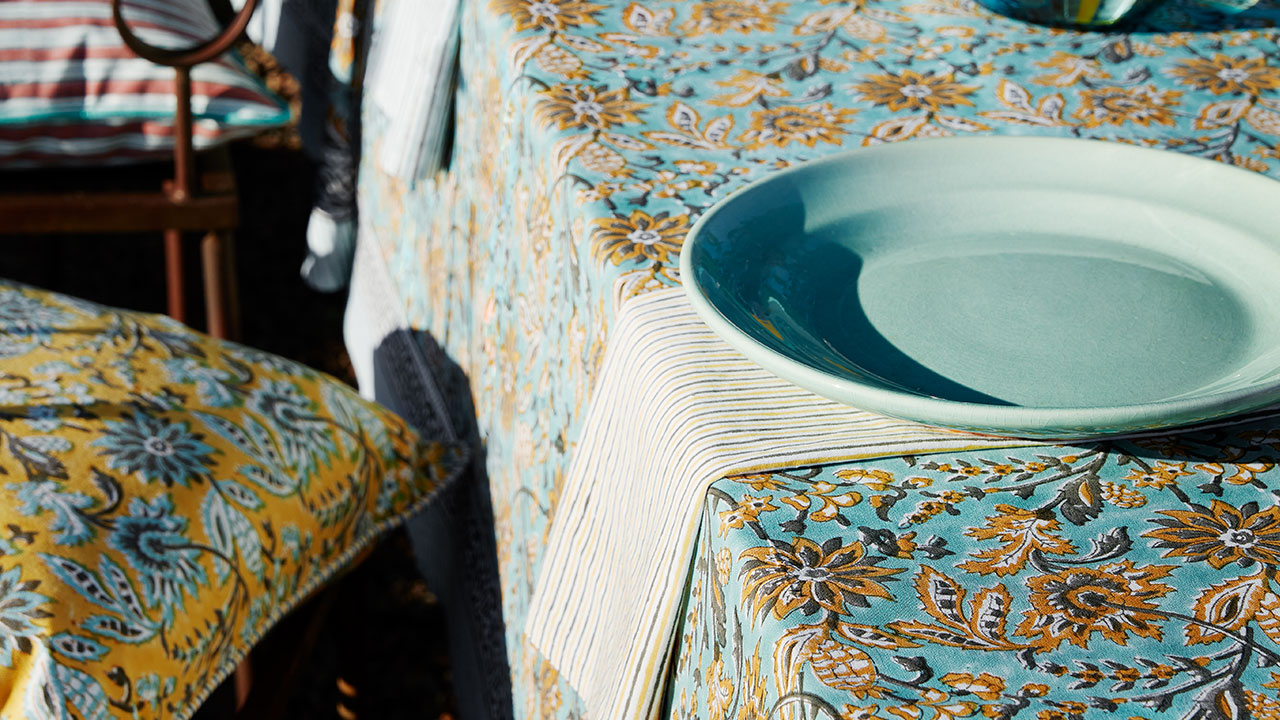 Mix and match the bright colors together for a fun and optimistic vibe.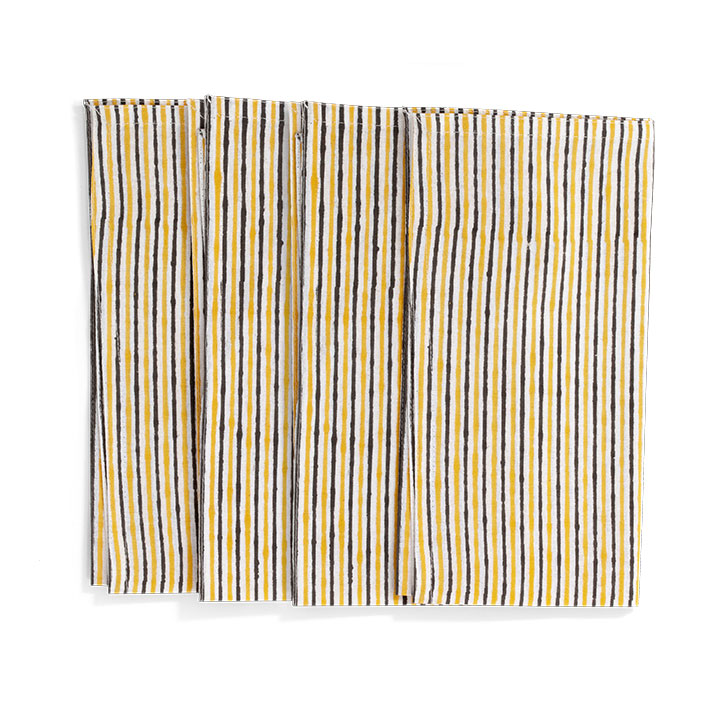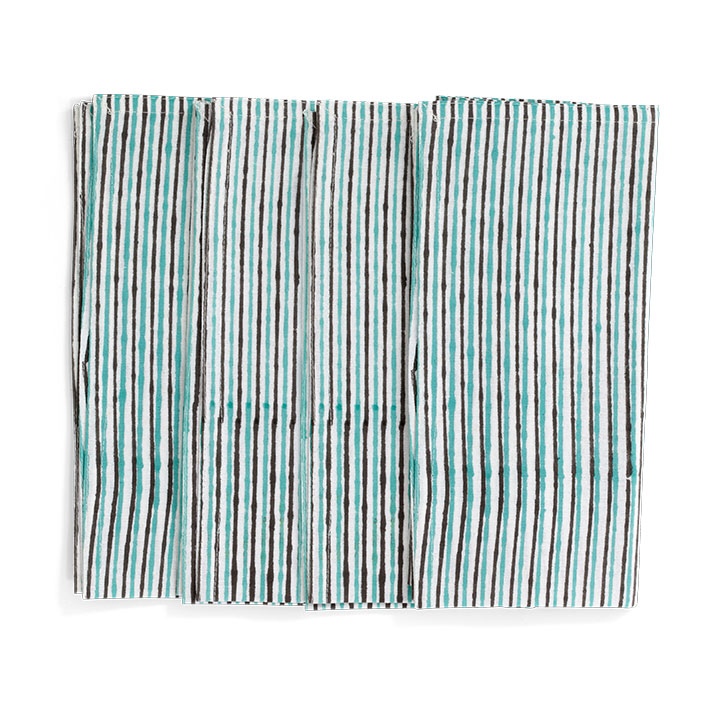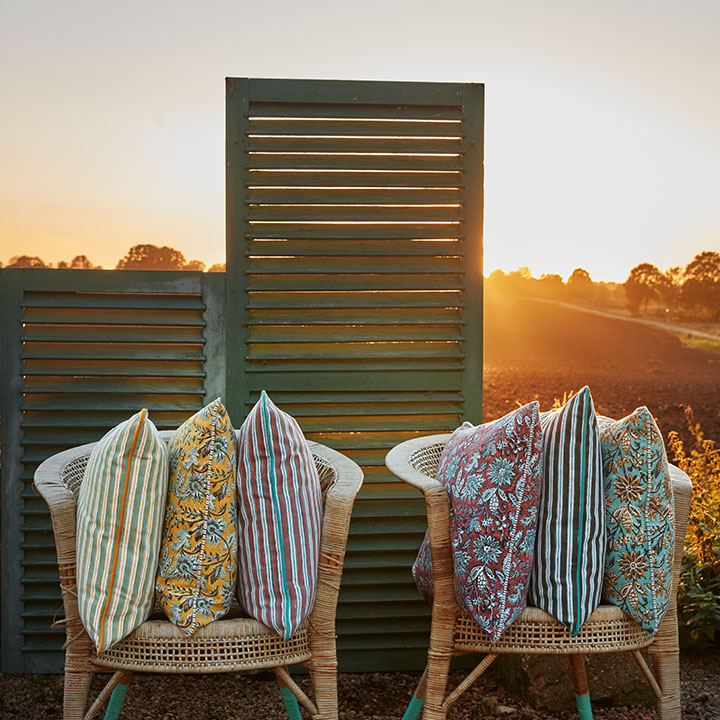 We introduce several new cushions in the new Indian Summer line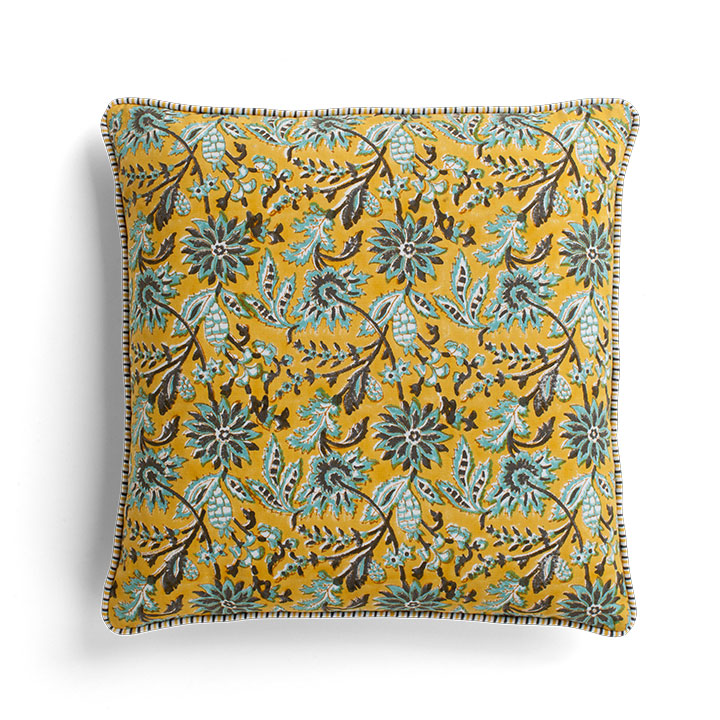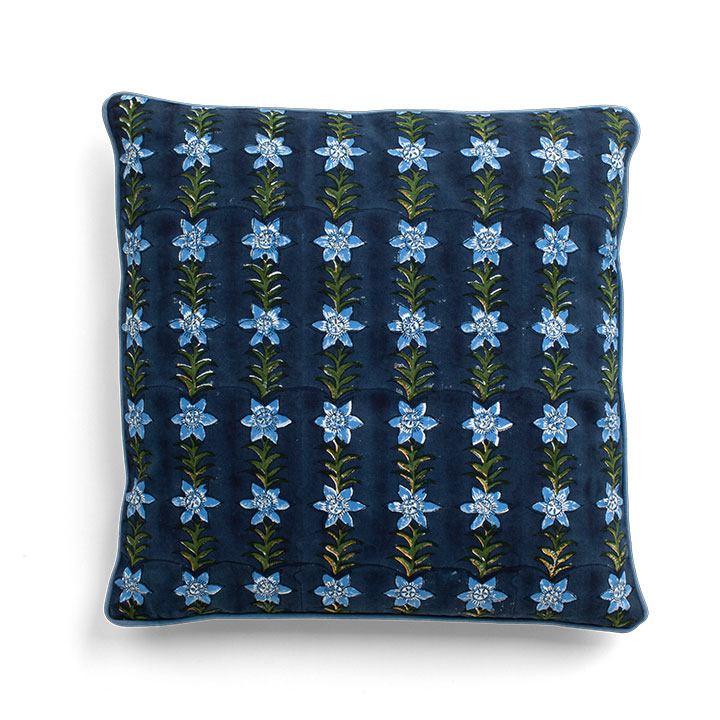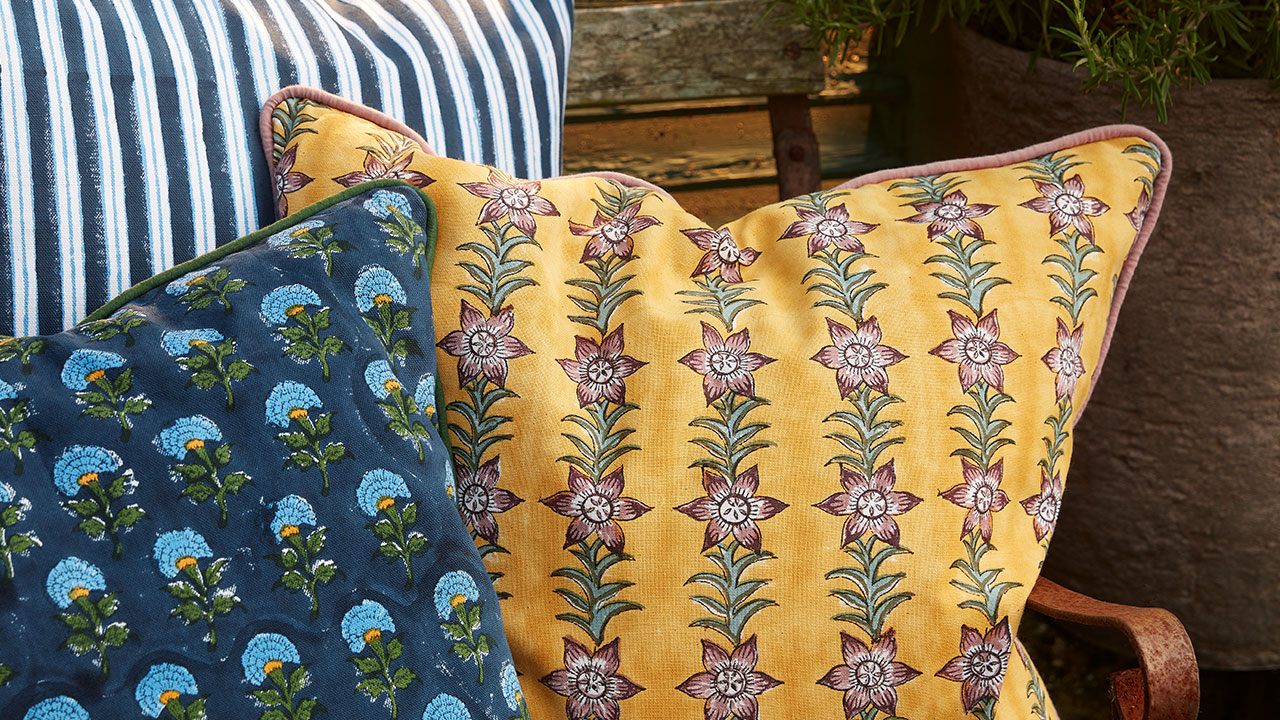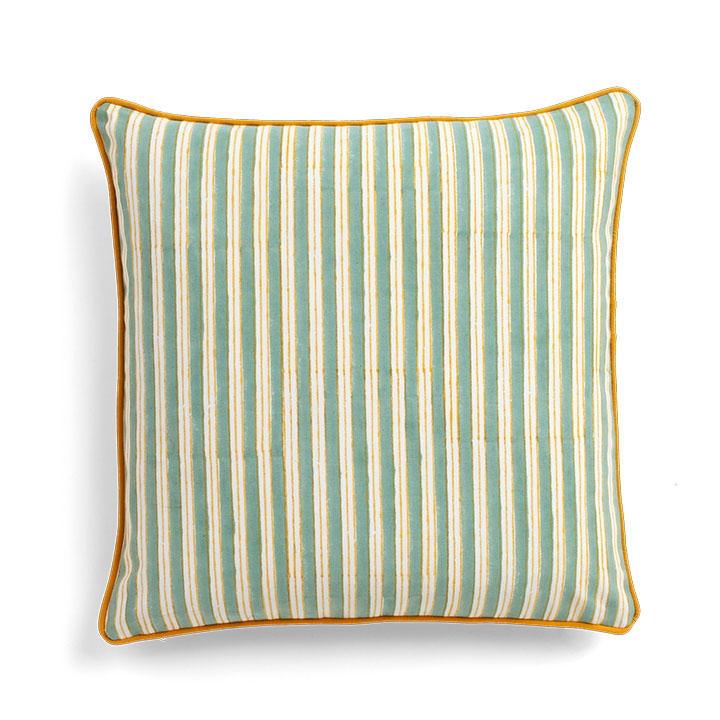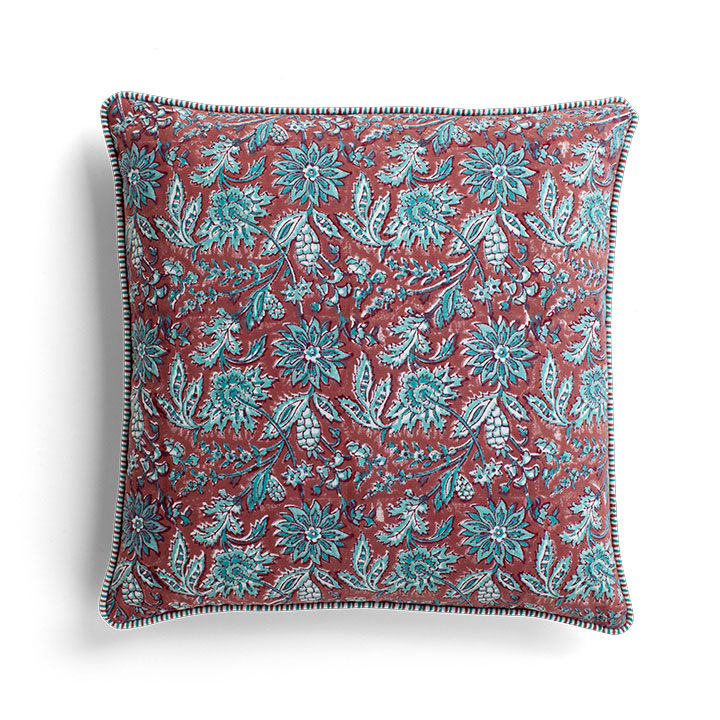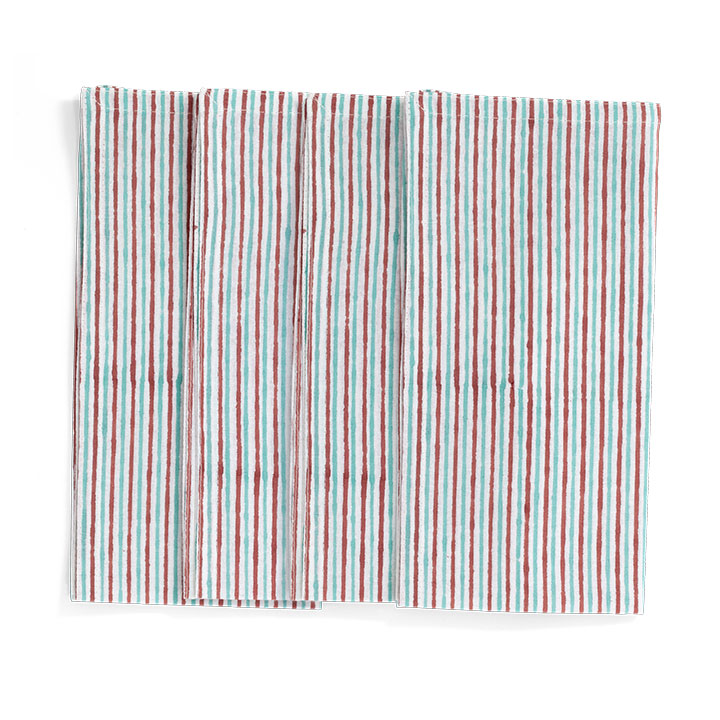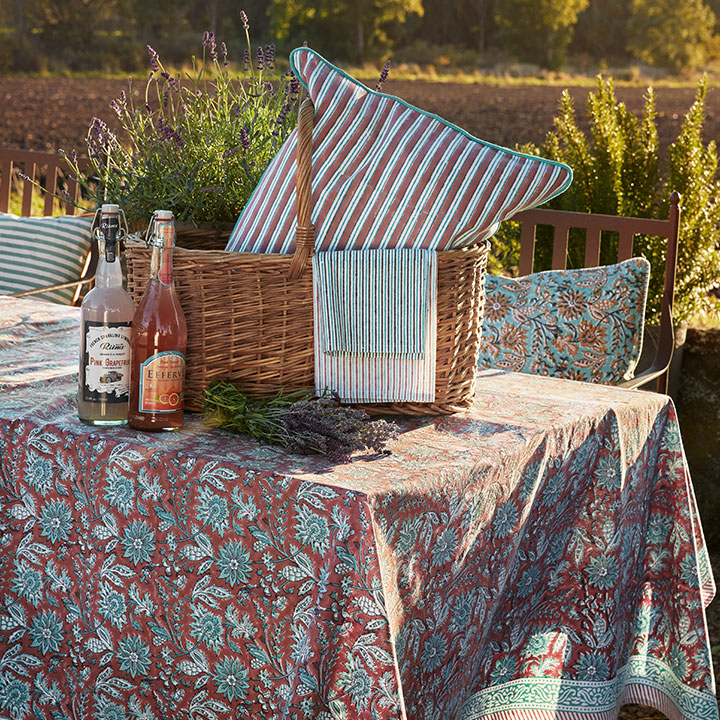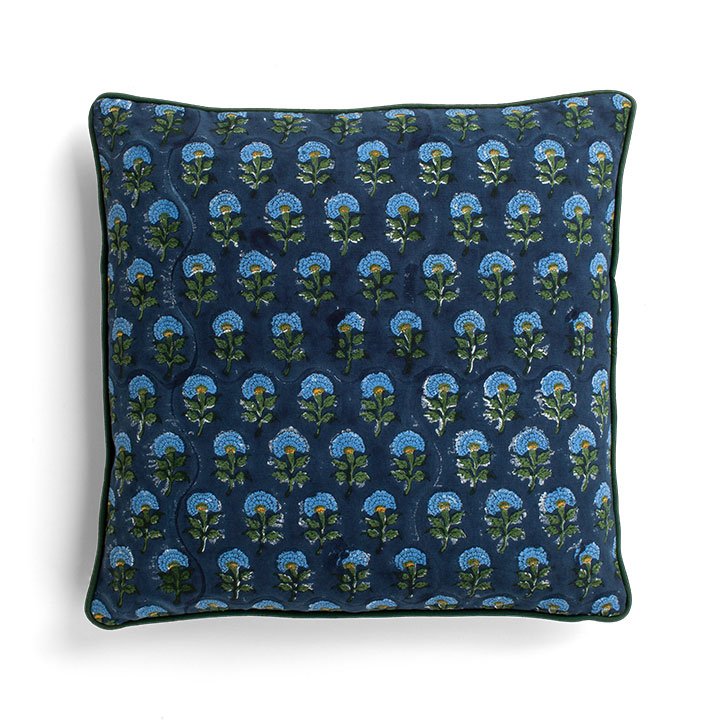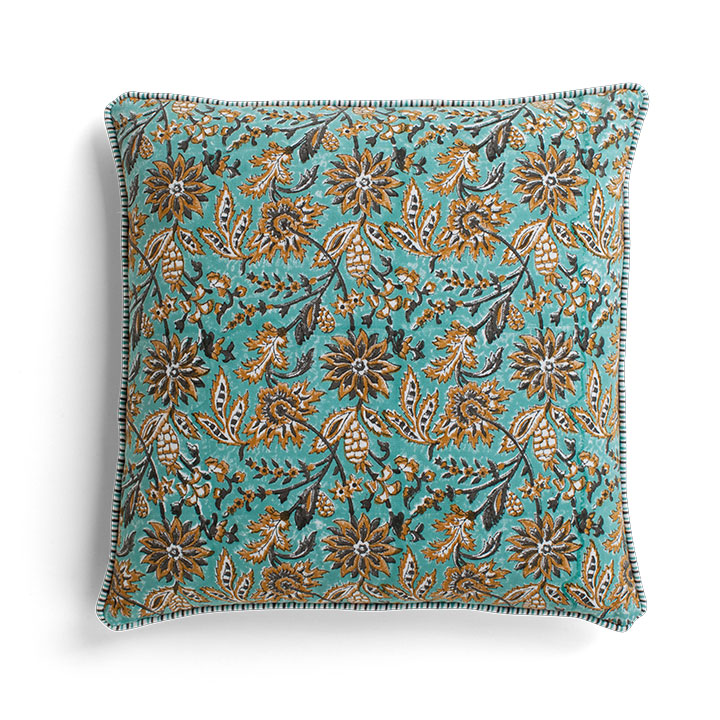 This new collection speaks to those who love to play and have fun with colors.