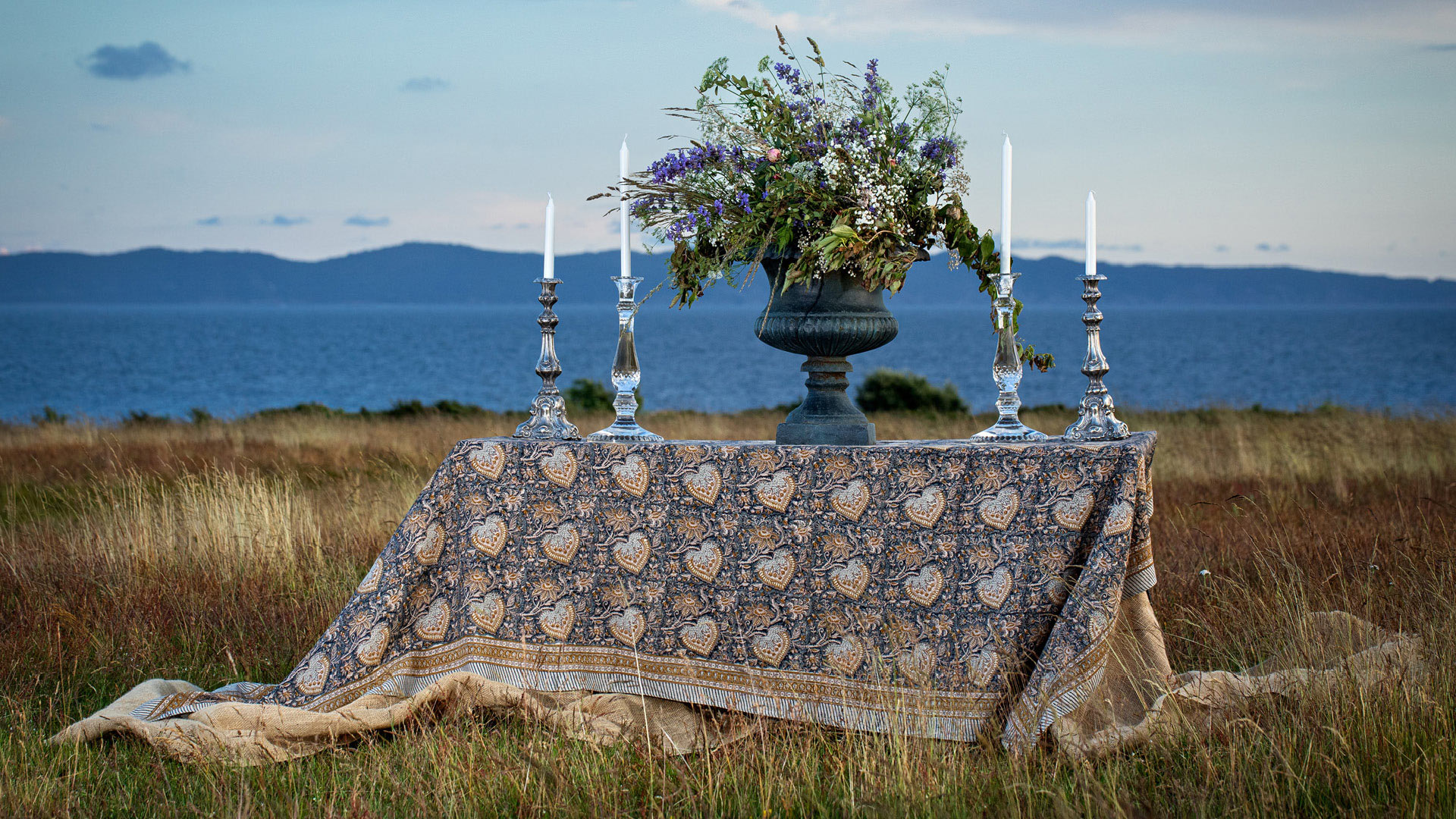 AW2022 COLLECTION
Oriental
Behind this years autumn and winter collection lies a deep longing for the country that inspires me the most, India. It is the people we meet, the culture and the beautiful places that form the fundament for our textiles. We have not had the opportunity to visit our partners for a long time. The Oriental Collection is an expression of this longing.
Charlotte Amlé Founder
We introduce three new prints for AW2022, Oriental, Cypress and Autumn Leaves.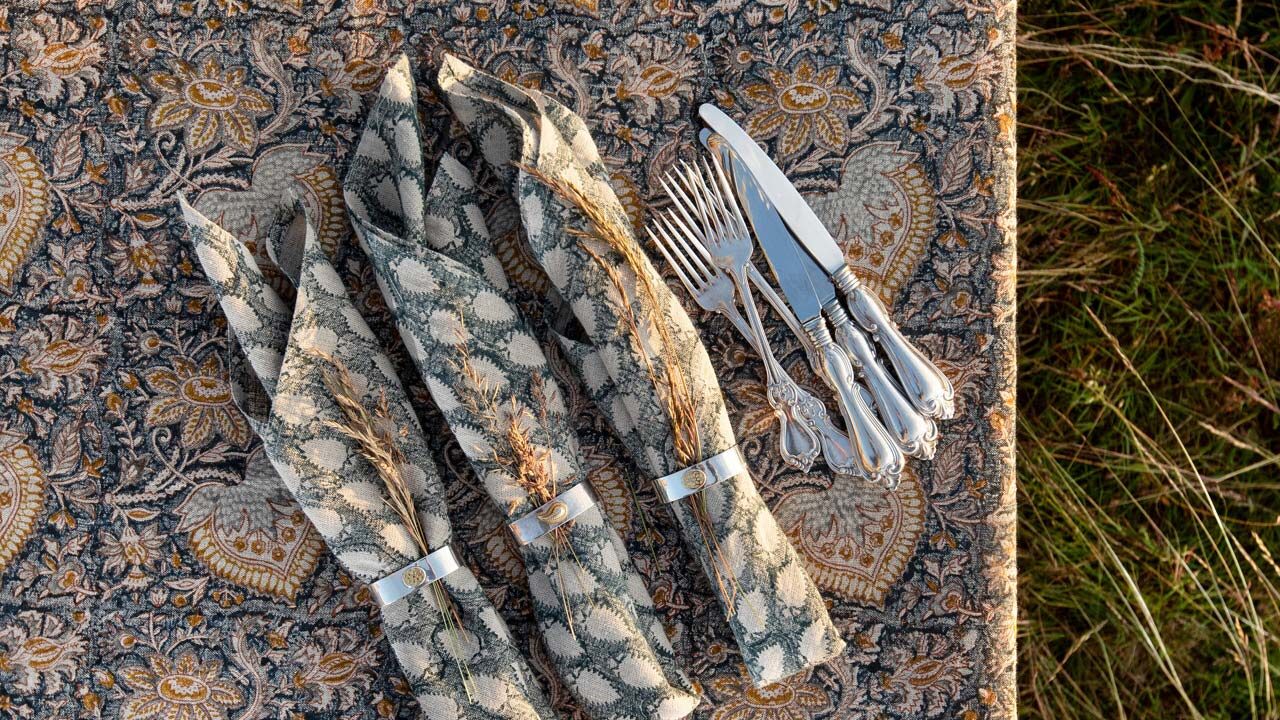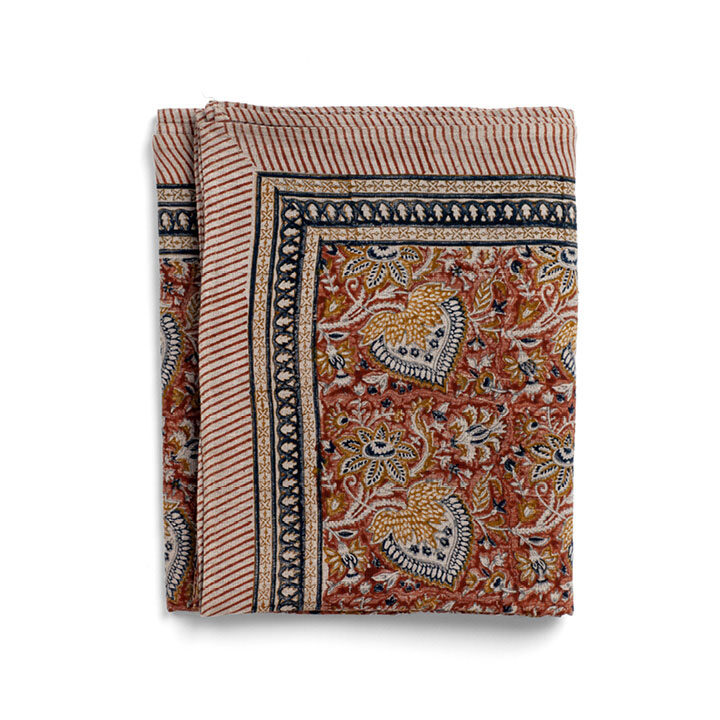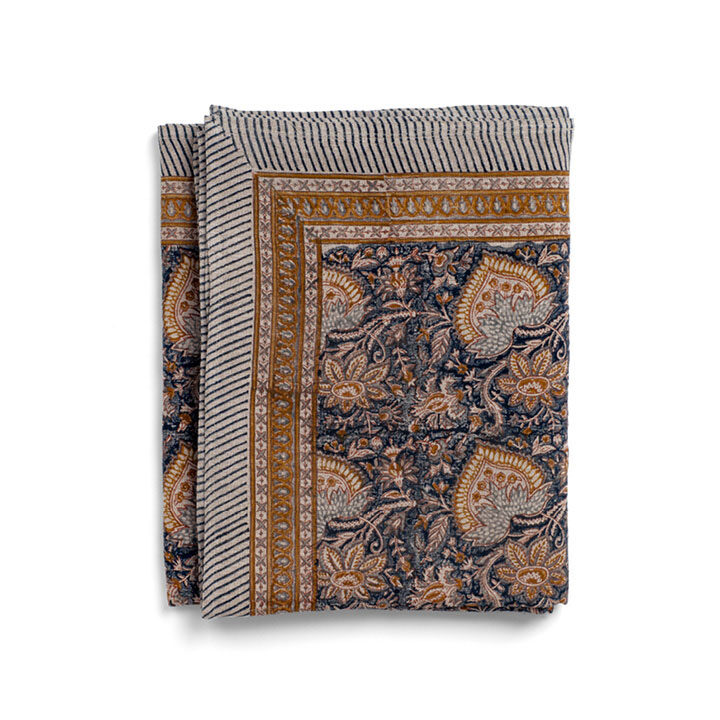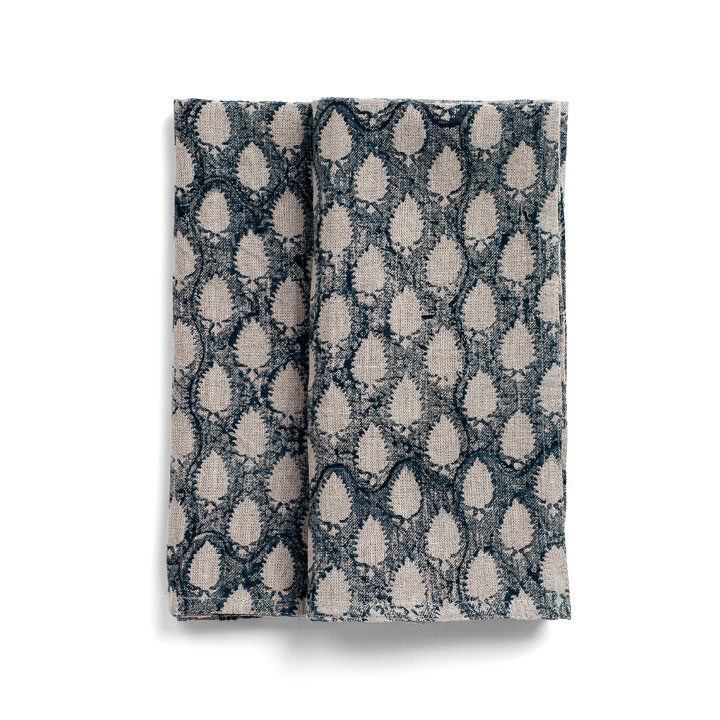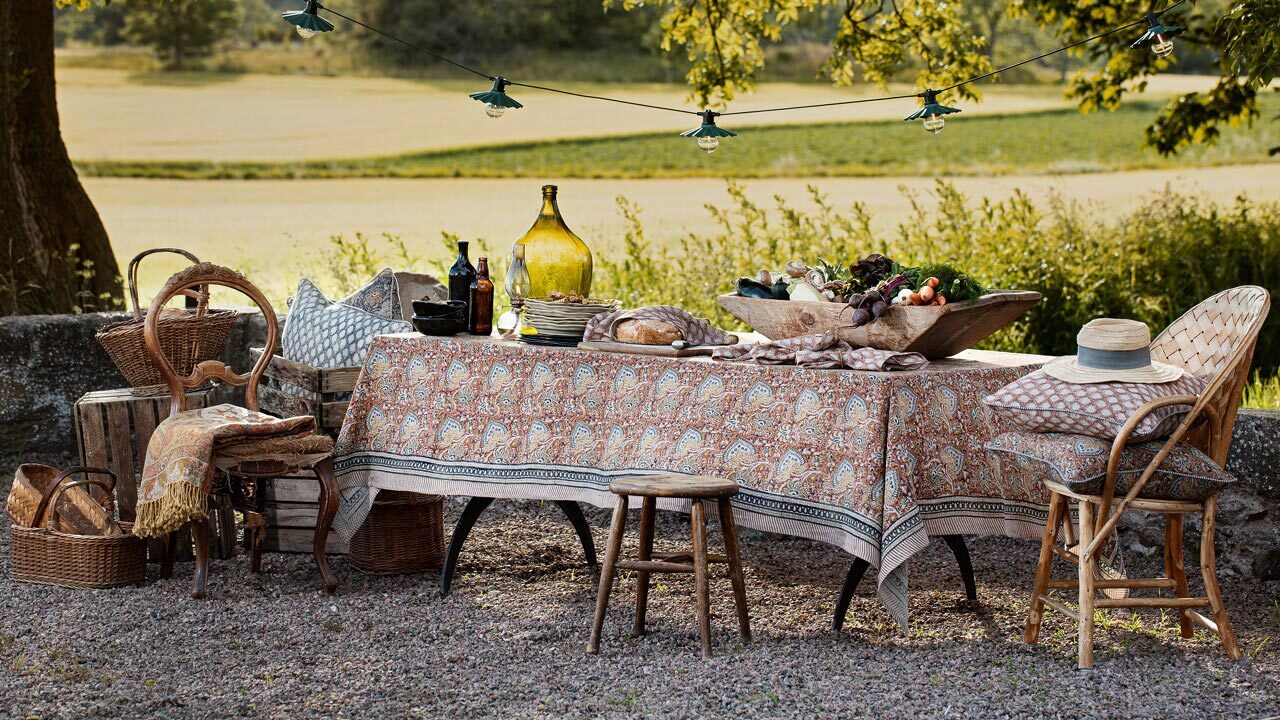 The Oriental tablecloth and cushions come in two colors; Navy Blue and Mustard.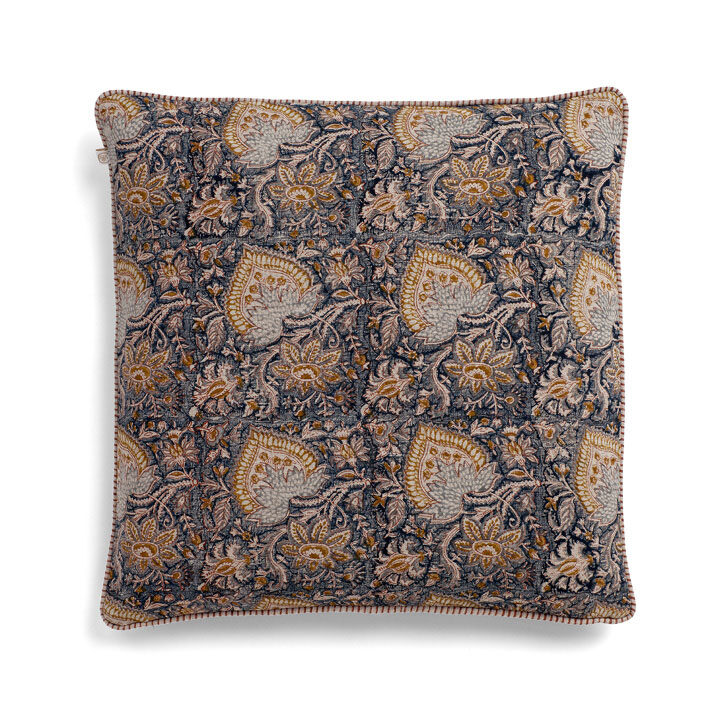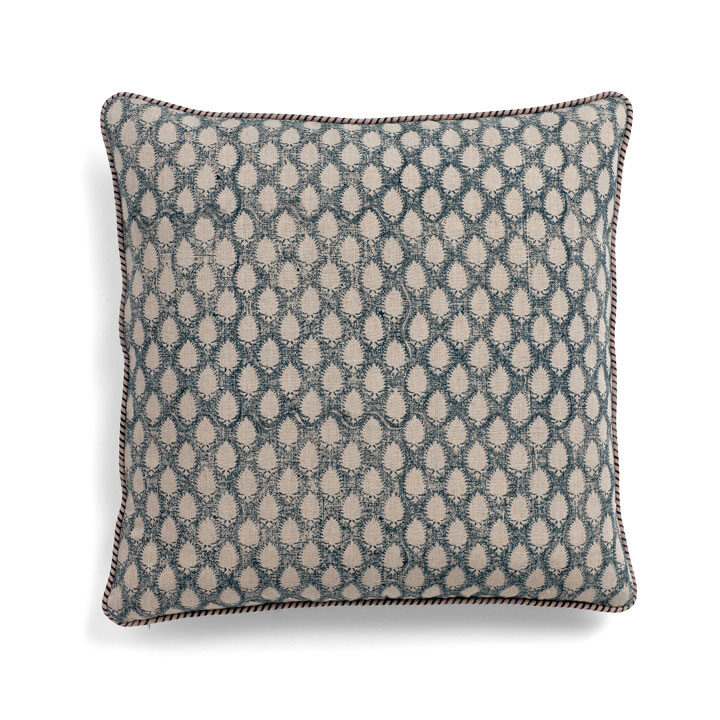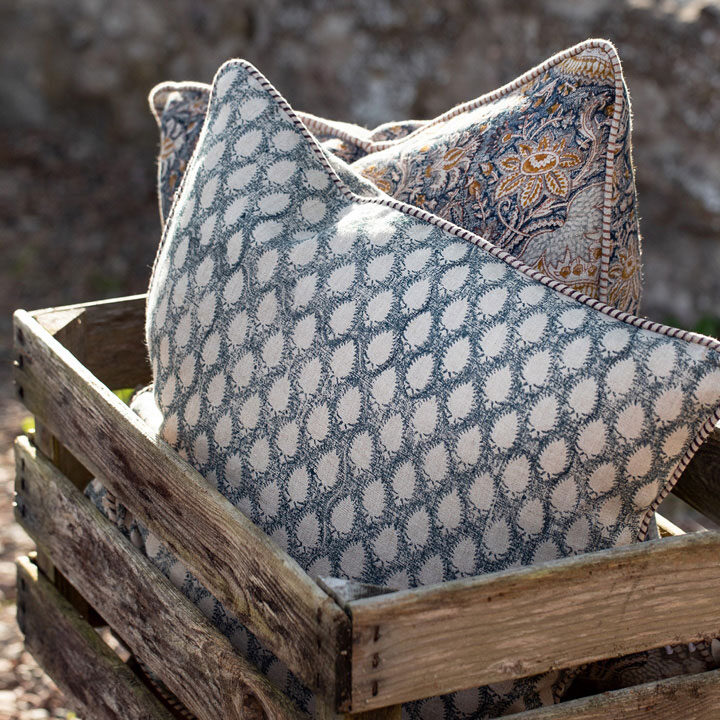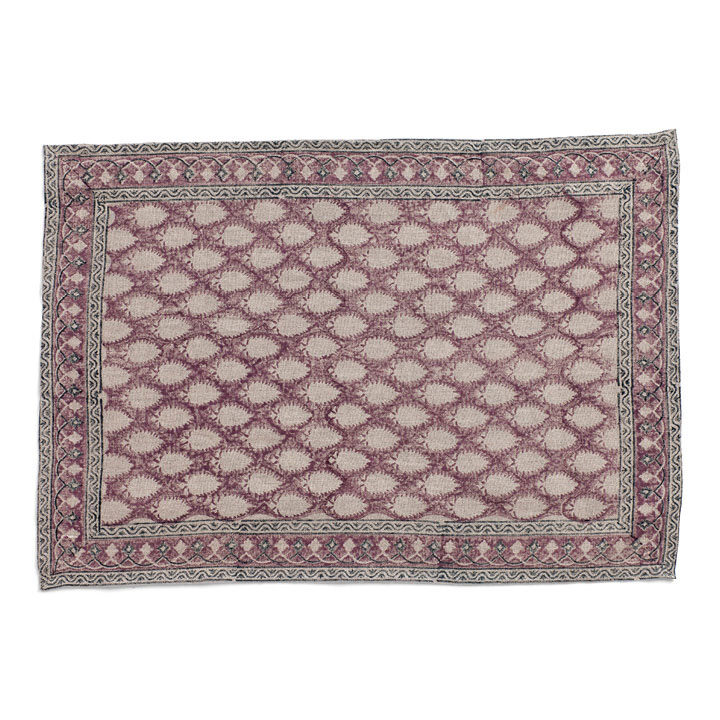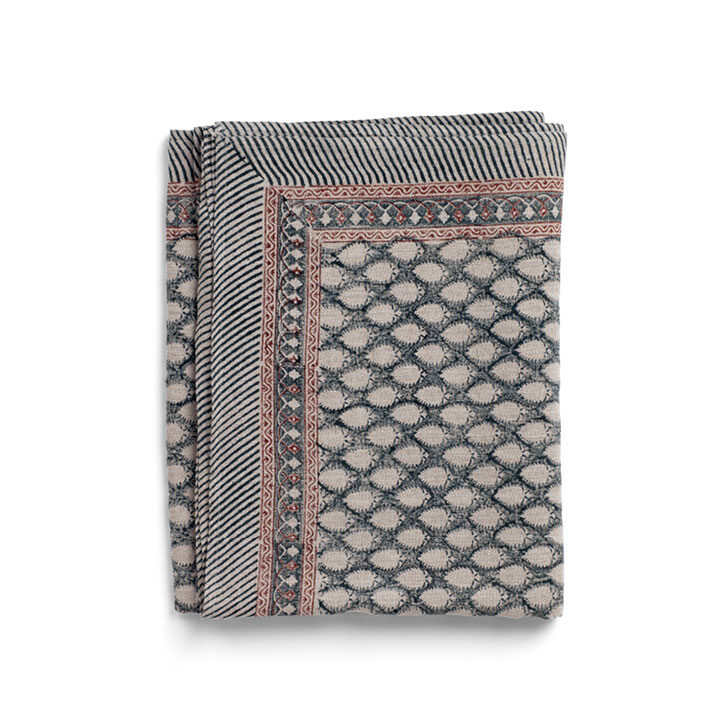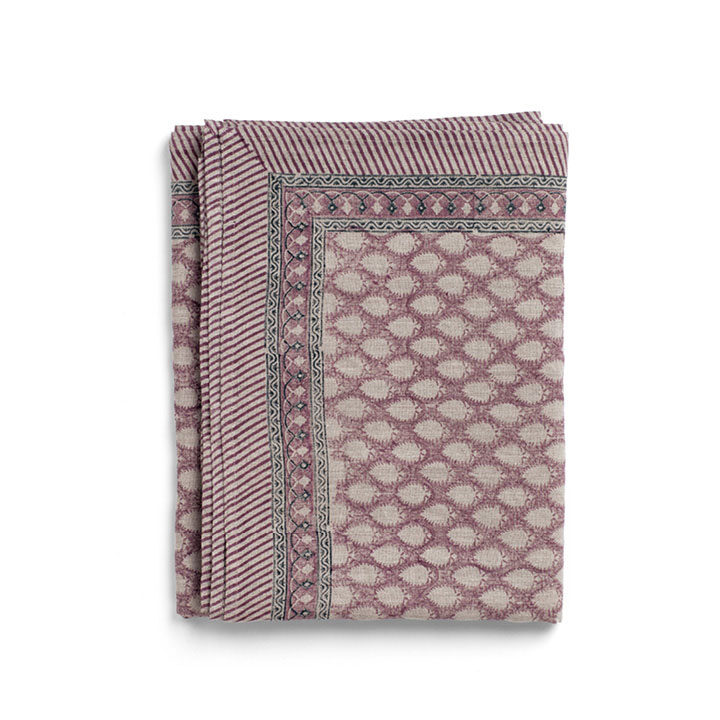 Cypress comes in tablecloths, placemats and napkins in high quality linen.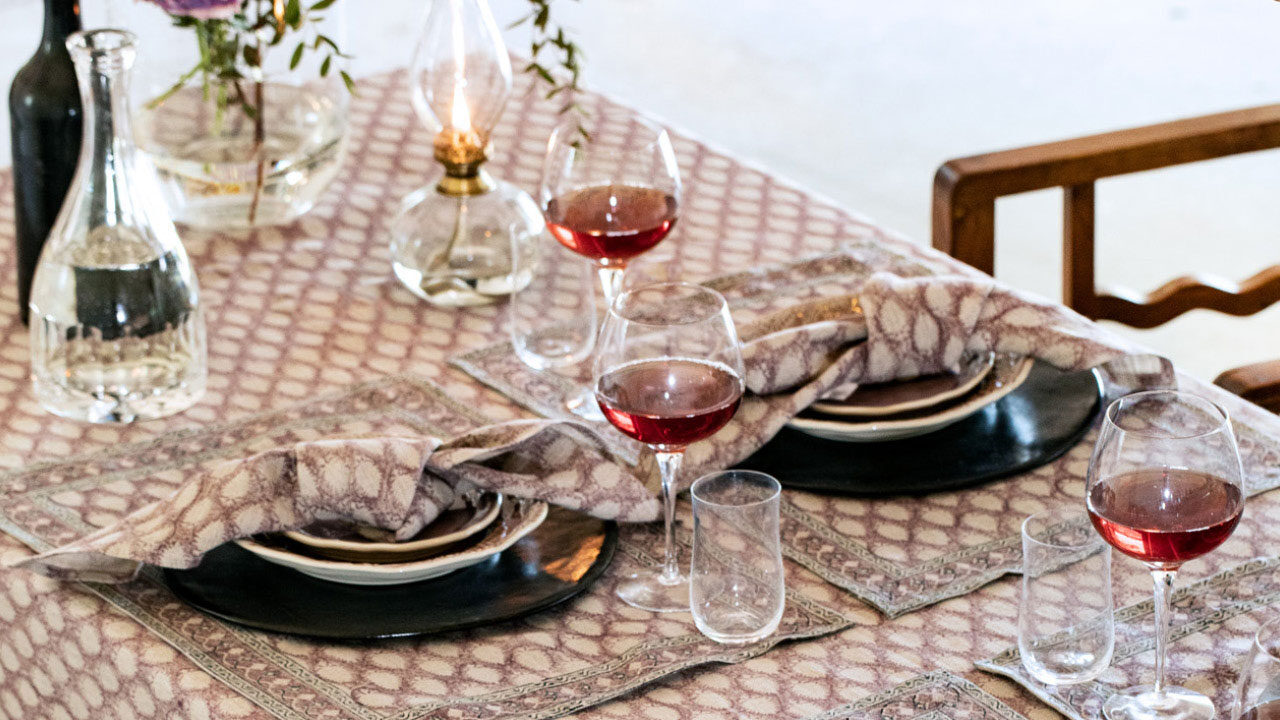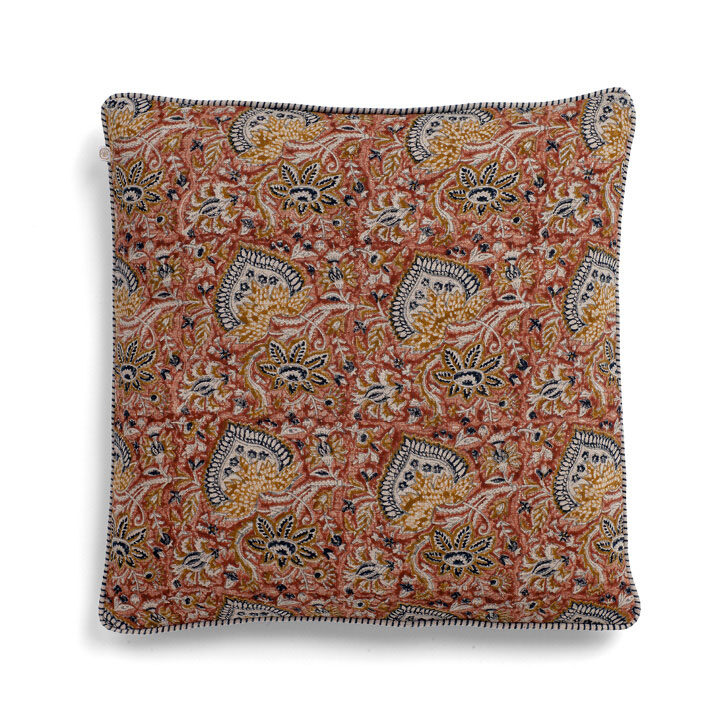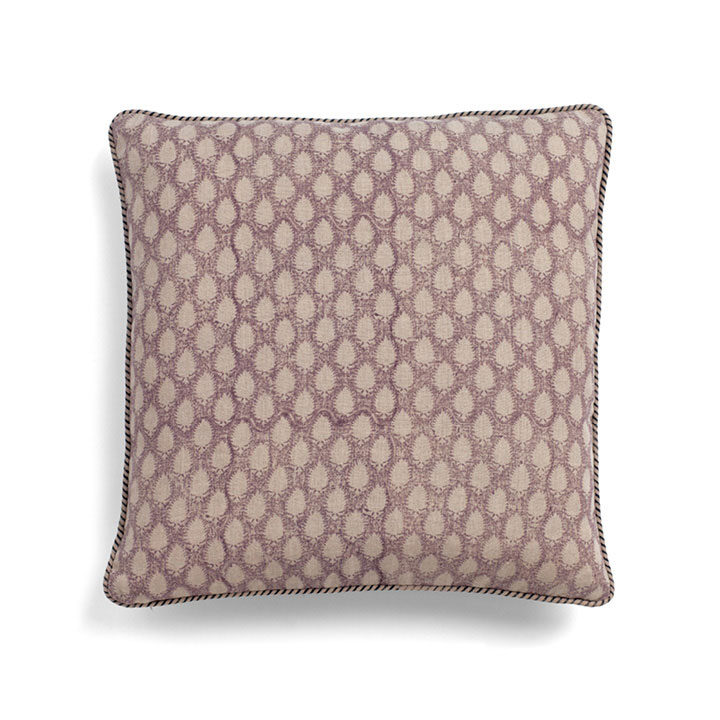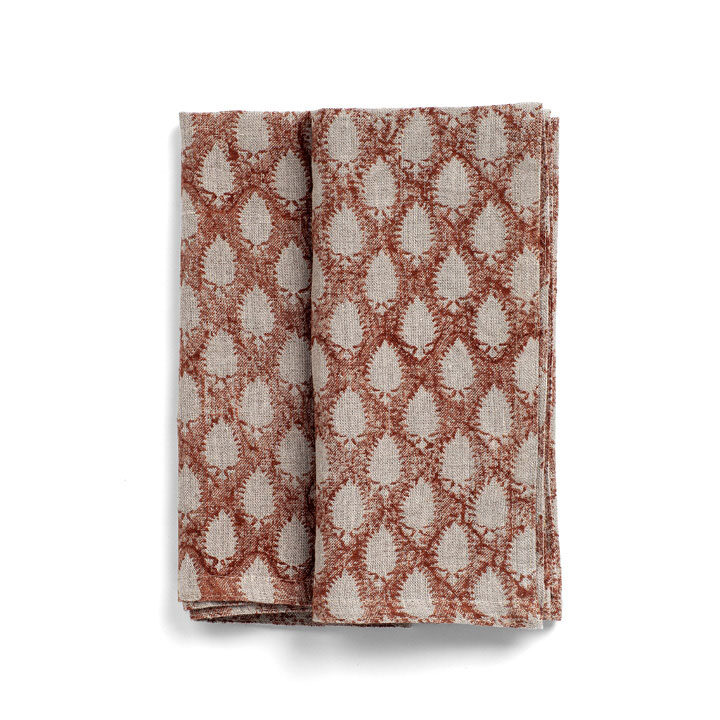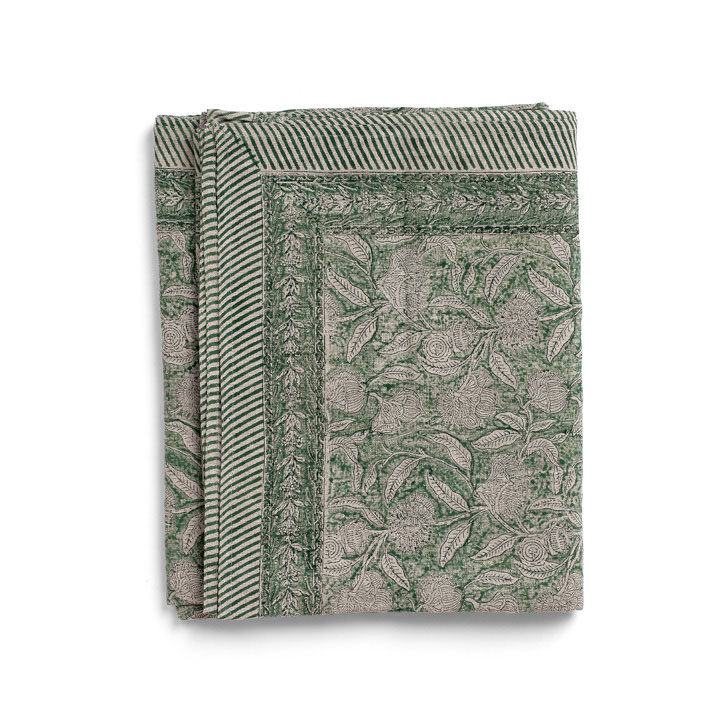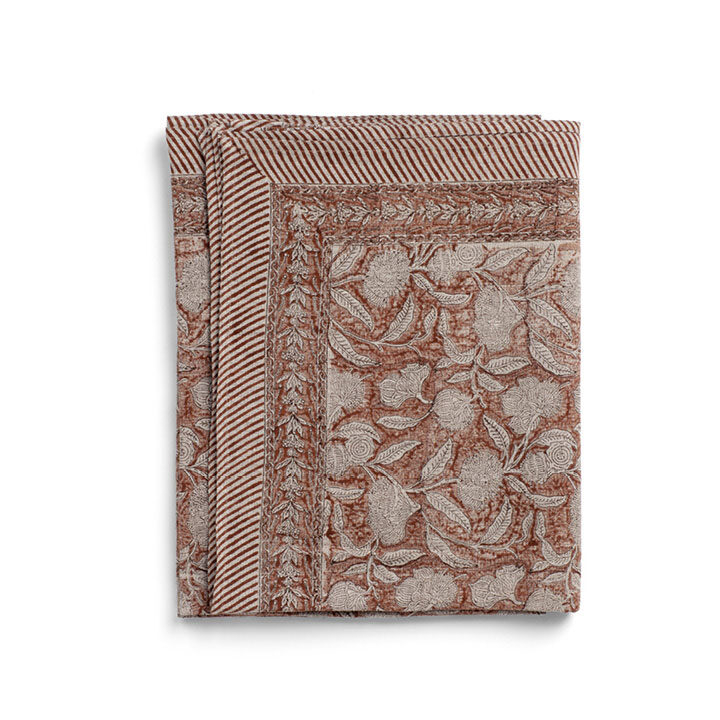 The Autumn Leaves tablecloth comes in two beautiful earthy tones.